Julie started at EC Cambridge in September last year at Elementary level. She is now studying in the Cambridge IELTS class at intermediate level.
Here she tells us a little about her experience at EC.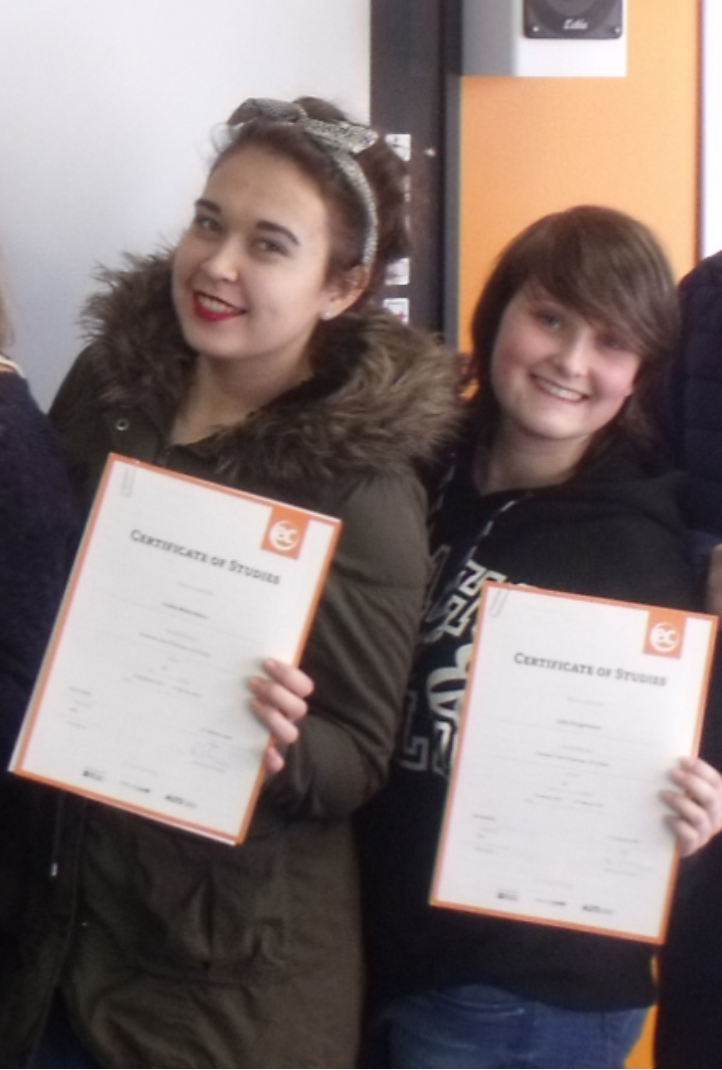 I had pass the course to learn English in EC Cambridge. The staff from reception to the teachers is very helpful, friendly and funny. Many friends of mine ask me questions about this course and I advise them to come to EC.
David and Simon were my favourite teachers. In six months my English improved a lot and for myself it was a good experience.
If you are interested in studying English in Cambridge at EC, check out our website