Morad has been studying at EC Cambridge for 9 months and has completed his Cambridge IELTS course. He started his time in EC back in May 2014 and his initial level was pre-intermediate. Now he is at advance level which is a fantastic improvement. We asked him to sum up his stay at EC Cambridge with one sentence. He actually said two but we didn't mind.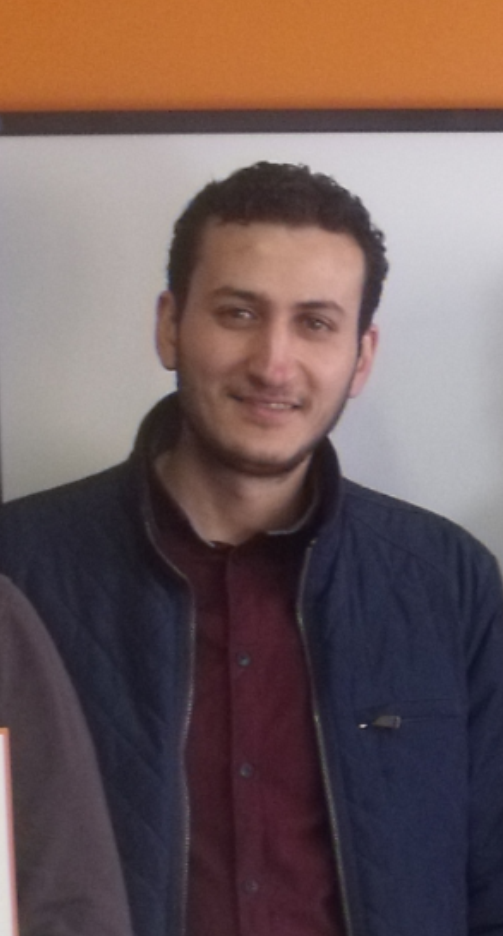 I like the school because of many things the teachers especially their skills to help me improve my speaking and writing. All of the staff at EC have been very helpful and my English has improved a lot.
I would recommend EC Cambridge to anyone who wants to study English. I was worried, being a little older, 30, that I might not be able to fit in but the age range is very good. I have learnt a lot about English Culture.
If you are interested in Academic Year English lessons in Cambridge, check out our website.