Chiara and Nicolas share their experience about their time at Cambridge. Chiara was studying on an Cambridge ESOL FCE preparation course.
I've been at EC Cambridge for nine weeks to attend the FCE preparation course. I'm really happy with this experience. It was really amazing and I enjoy myself a lot. In addition it was very useful and I have improved my English a lot. I really recommend this school.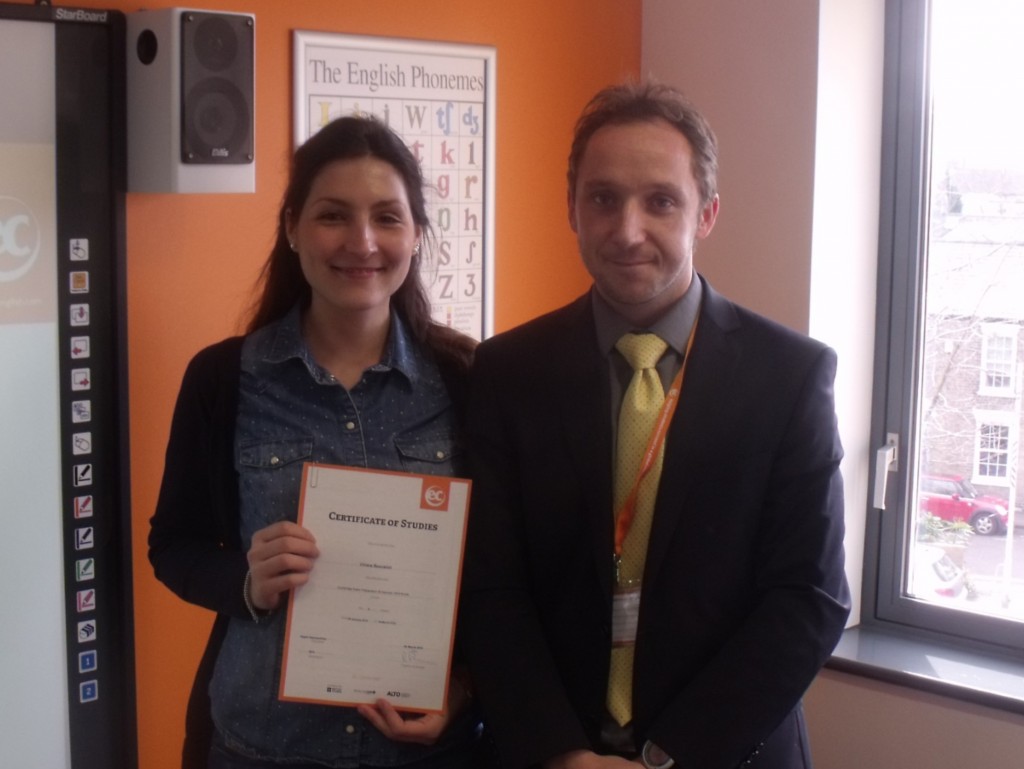 I've been in EC for two months and it have been one of the most amazing experiences in my life . I met a lot of people, made a lot of friends and of course I practiced me English. I would definitely recommend the school. I stayed in Kite house, and it's really close to school and it was really good.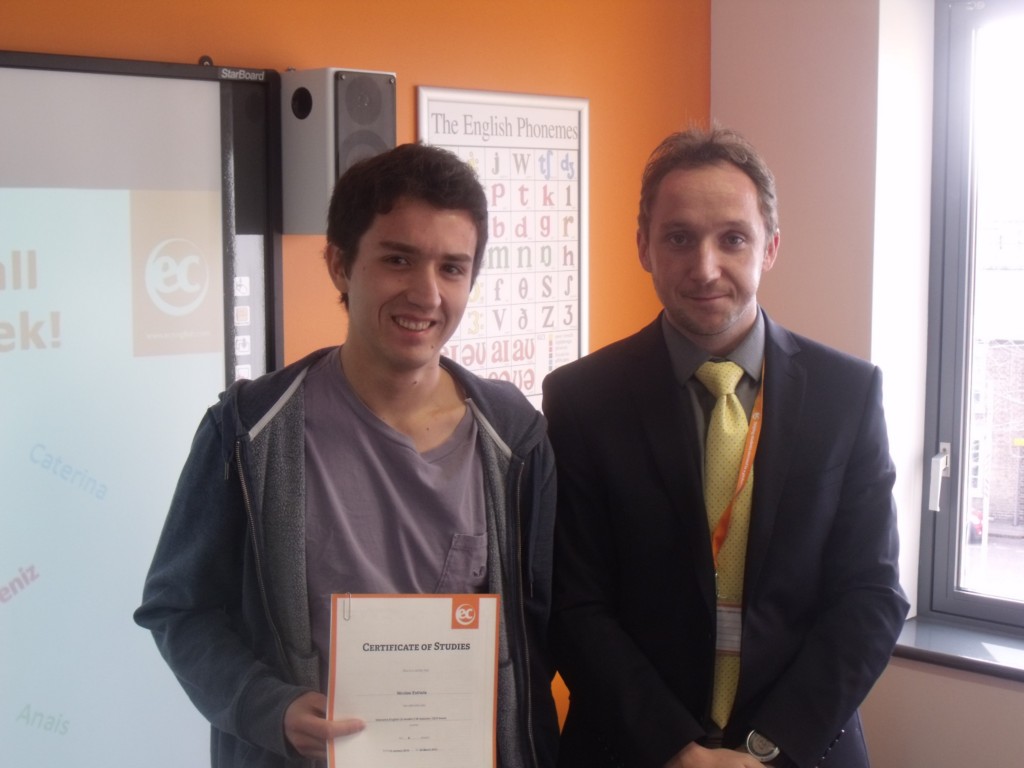 If you want to take a Cambridge ESOL course or any other type of English Course why not take a look at our website.