Last Friday at EC Cambridge we were raising money for Red Nose Day. Red Nose Day is a National Charity day in the UK where celebrities, businesses and the general public organise events and money raising activities to donate to various Children's charities around the world.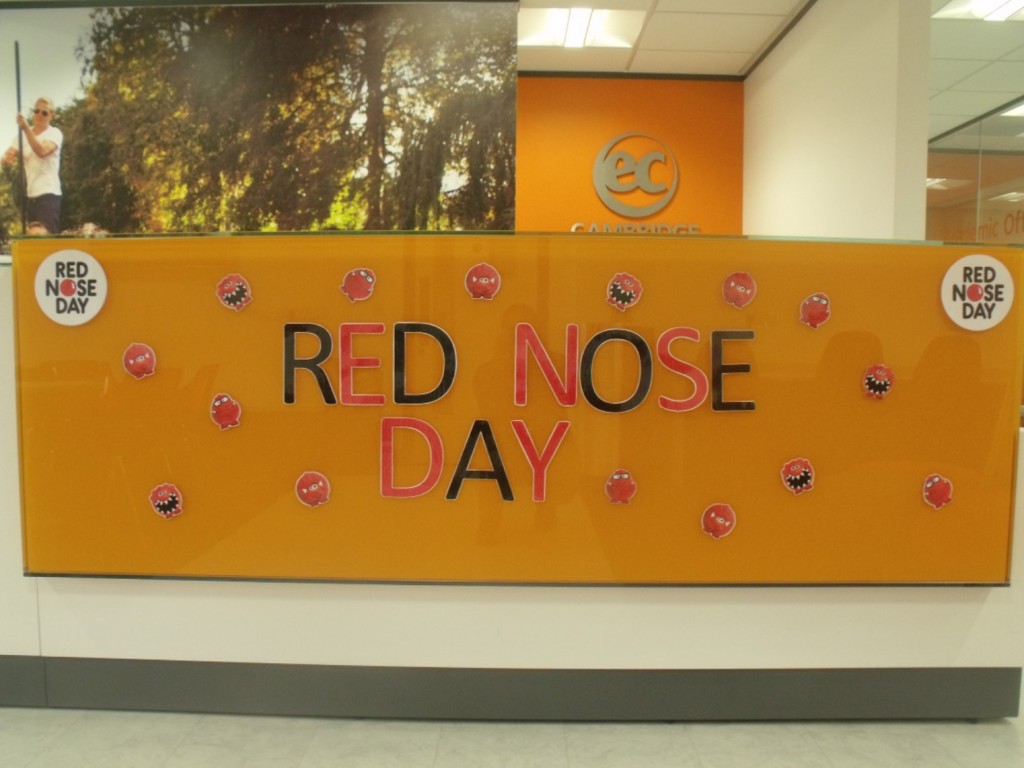 This years theme was to make 'faces funny for money'.
At EC, as well as offering fantastic English Language Courses in Cambridge, we also know it is very important to give something back to the local and international community. So as part of our free Activity programme we also got involved with Red Nose Day.
Staff and students baked cakes for us to sell to raise money for the charities that Red Nose Day supports. We also had a raffle with some great prizes. We are still counting the grand total of money raised but will up date you shortly!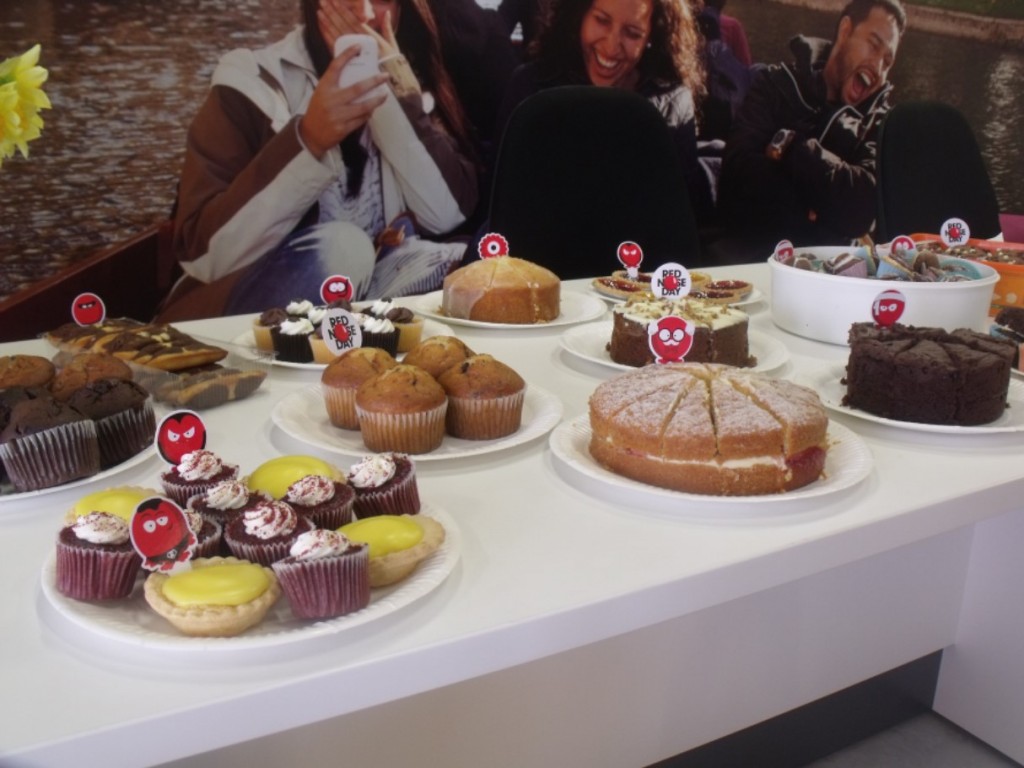 If you want to find out more about our activities, courses or what we do for our local community, why not take look at our Facebook page.