Last week we had to say goodbye to some of our Cambridge ESOL students at EC. To give them one last memory of Cambridge, we took them for a traditional punt ride down the River Cam. A punt is a flat bottomed boat powered and steered by a long pole. Our students got to have a go at 'driving' the punt as well as seeing some of Cambridge's fantastic University architecture from a different viewpoint.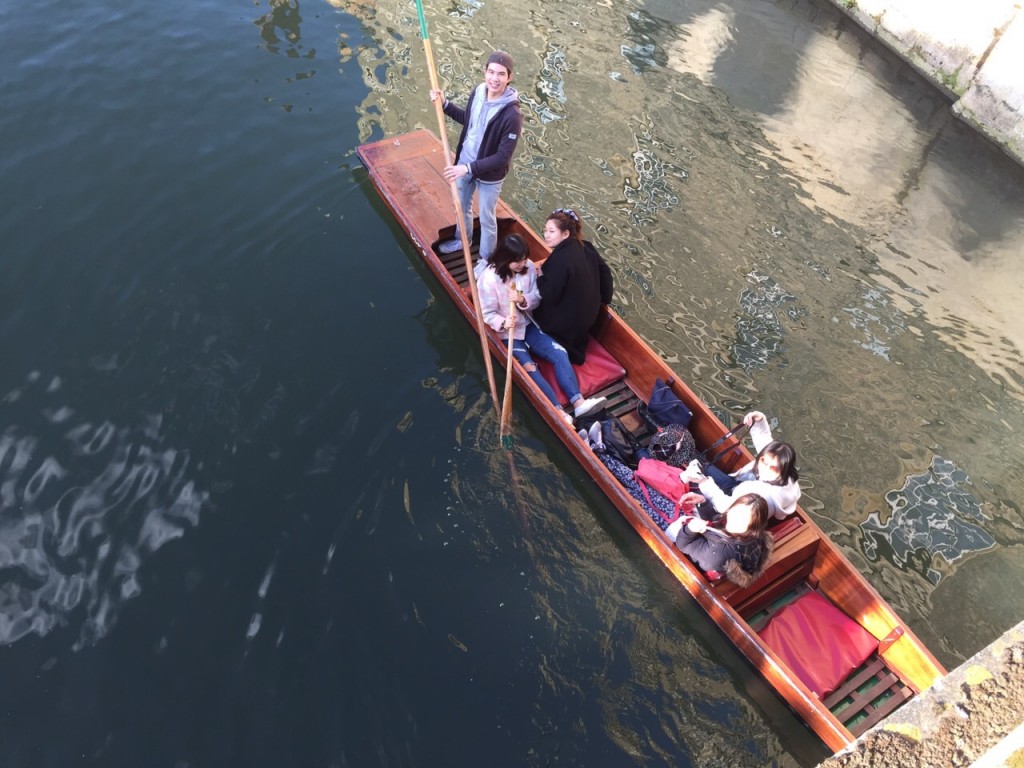 Punting is part of EC Cambridge's free activity programme. Every week we offer our students the chance to join some fun activities. This encourages them to meet other students, practice their English and have some fun. At the same time they meet students from all over the world meaning English is usually the only common Language. They also learn about other cultures by meeting students from different continents.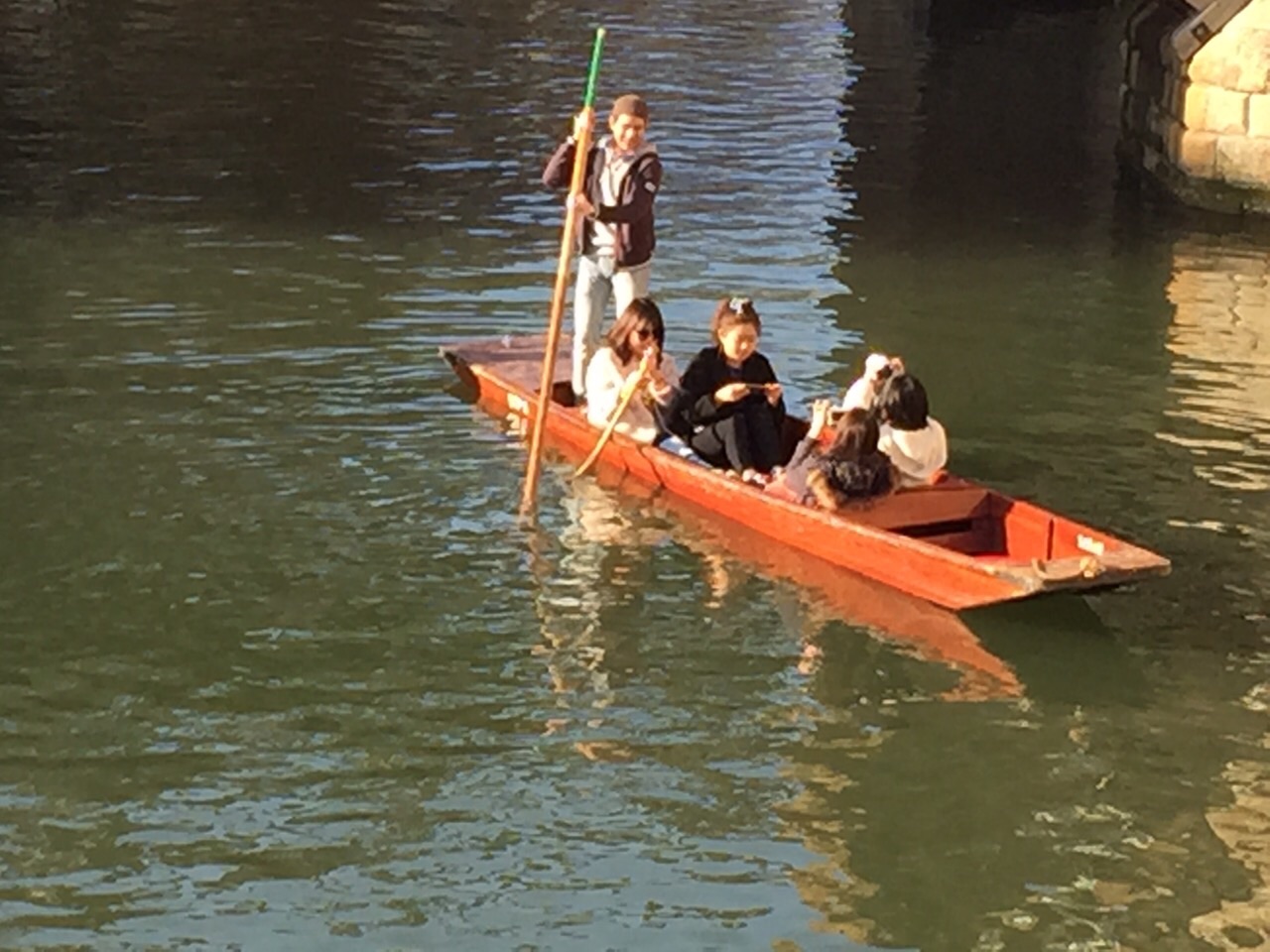 Find out more about the EC group, EC activities English Classes in Cambridge.