As well as our General and Intensive English Courses for adults, we also offer bespoke courses for school, university and work groups.
This month we have had groups from France, Holland, Austria, Denmark and Italy staying for between 1 and 2 weeks. These programmes are specifically designed depending on the needs and requirements of the group. Everything form the number of lessons, timetable, activities and accommodation can be tweaked to make the schedule fit around any requirements.
This month one of our groups visited a Company in Cambridge to get more of an understanding of how Businesses work in the UK.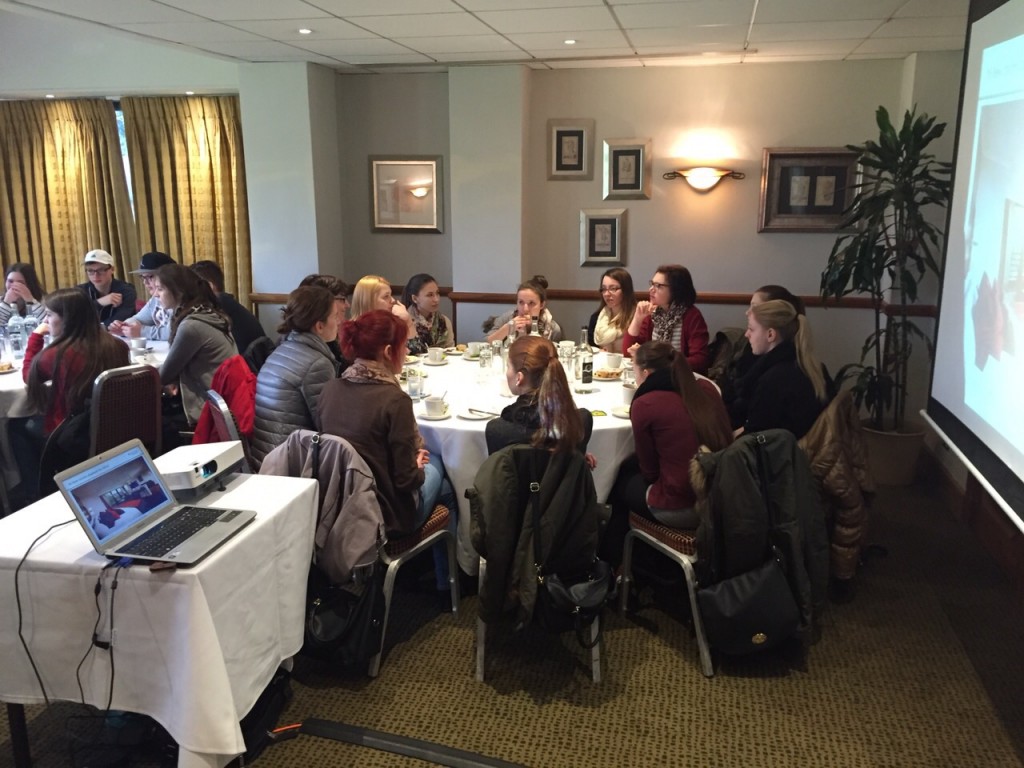 They visited a local hotel were they were given a full back ground on the hotel and catering industry as well as a full tour of the Hotel and its facilities. All key staff were on hand to answer any questions they had. The students even got a traditional English Cream Tea.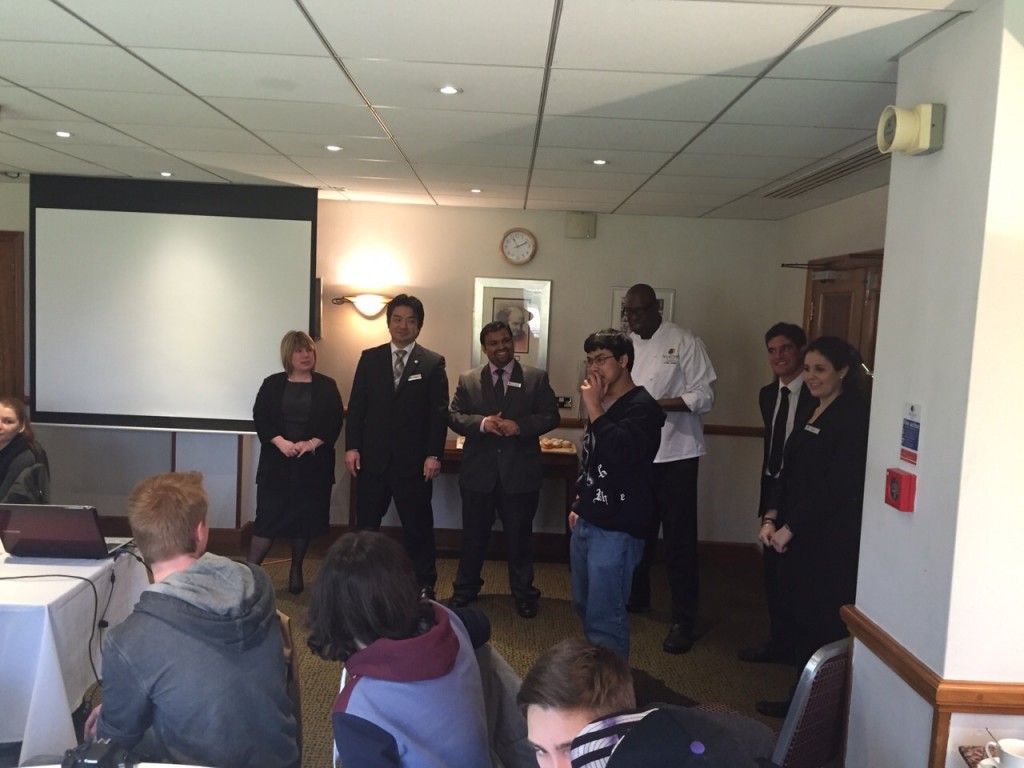 If you are interested in finding out more about sending a group of students to Cambridge, check out our website!