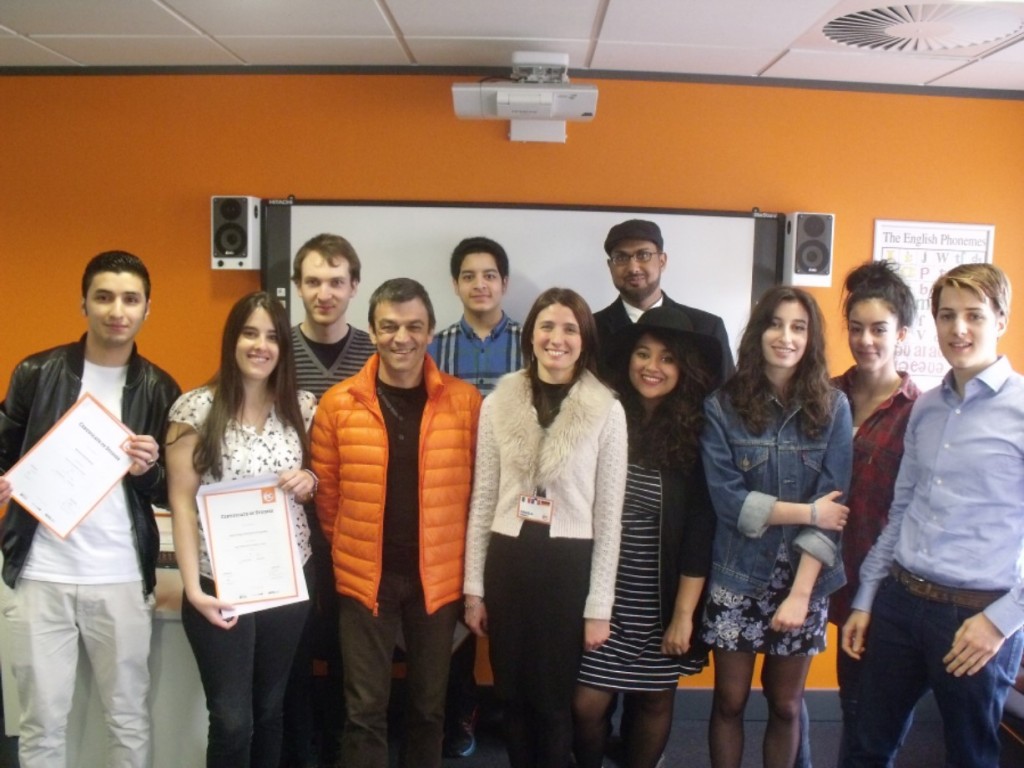 It's always sad when our students leave us but we know that they leave having had a valuable experience at EC Cambridge.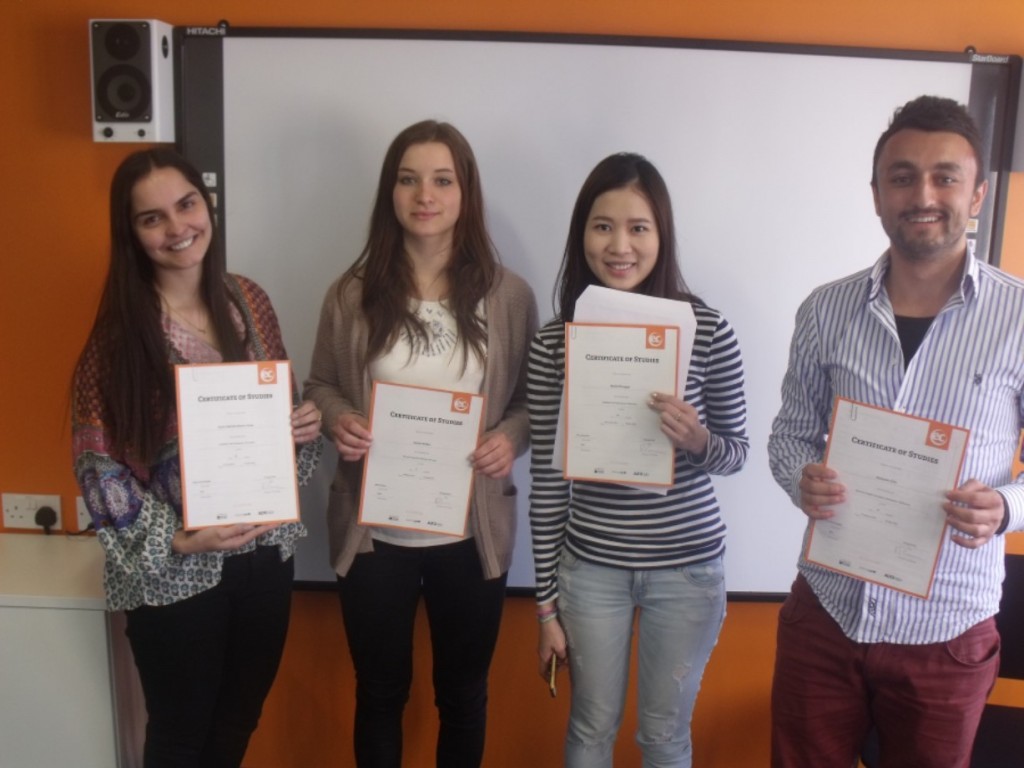 Here are a few photos and final thoughts from some of our students who left this month. We wish you all the best for your future endeavours and hope you enjoyed your experience at EC.
Basem – Thank you for everything. I will miss all the members of staff at EC school.
Muadh – It's not easy to write this word goodbye
Alexandre – I would love to come back to EC Cambridge
Ilaria – I would like to come back and recommend you to enjoy the here and not be shy!
Taha – Thank you for everything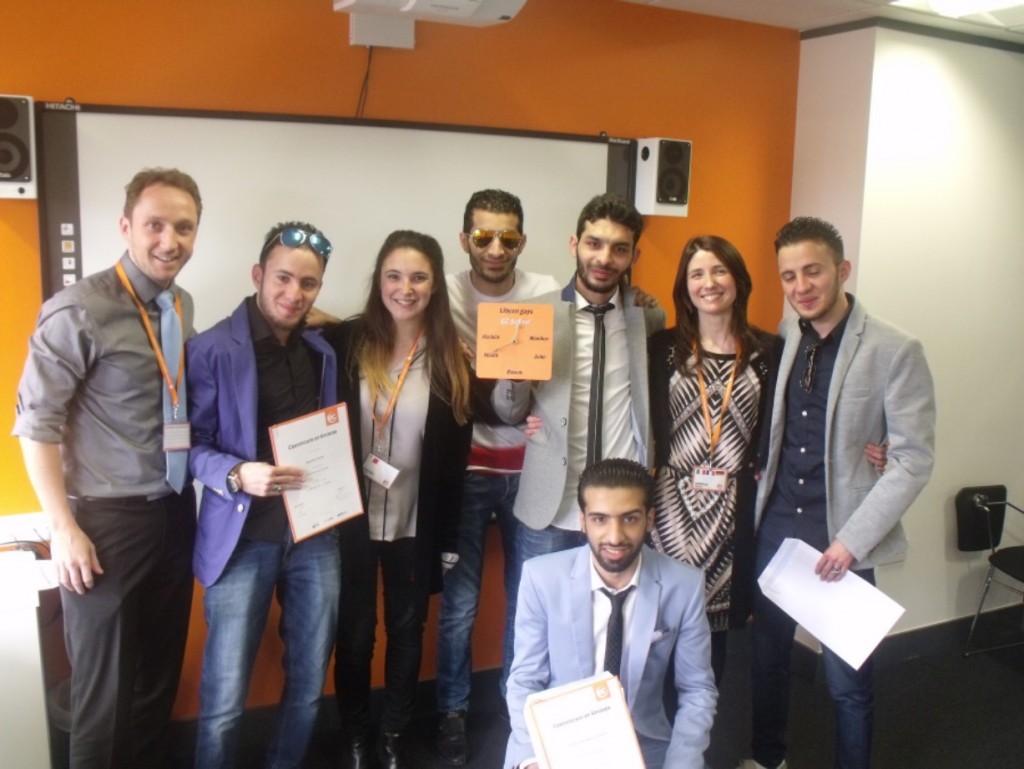 If you are interested in studying Cambridge IELTS, Cambridge ESOL or Intensive English, check out our website!