Our Young Learners took a break from there English classes to have a go at our egg drop activity!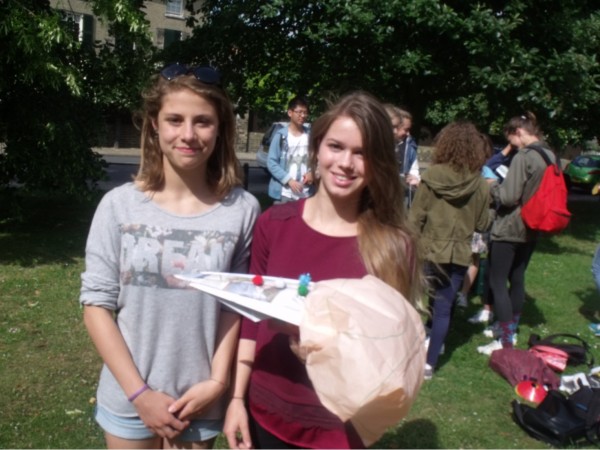 The idea is to build a device (a transporter) that will allow your egg to fly.
The Rules
1. You only have a set amount of materials: two sheets of A4 paper, one full newspaper sheet, one A4 coloured card sheet and one sheet of tissue paper.
2. You can use as much glue as you like, but you will only be given a set amount of string and tape.
3. There are only 4 pairs of scissors so you are going to have to share. Be nice to each other! 
4. Give a name to your transporter, and make sure it is visible on the device.
5. You only have one hour to build your transporter. We will then walk together to Parker's Piece to test our transporters.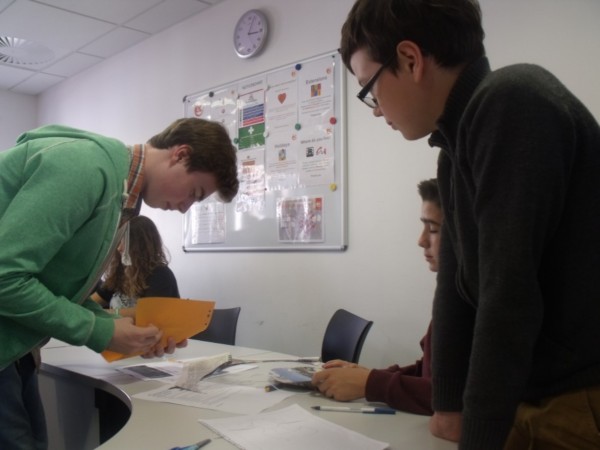 The Winners
Your egg should end the challenge intact. The team whose egg remains whole and flies the furthest wins the challenge!
This is a great activity as it promotes teambuilding and of course requires the students to communicate in English with their teams.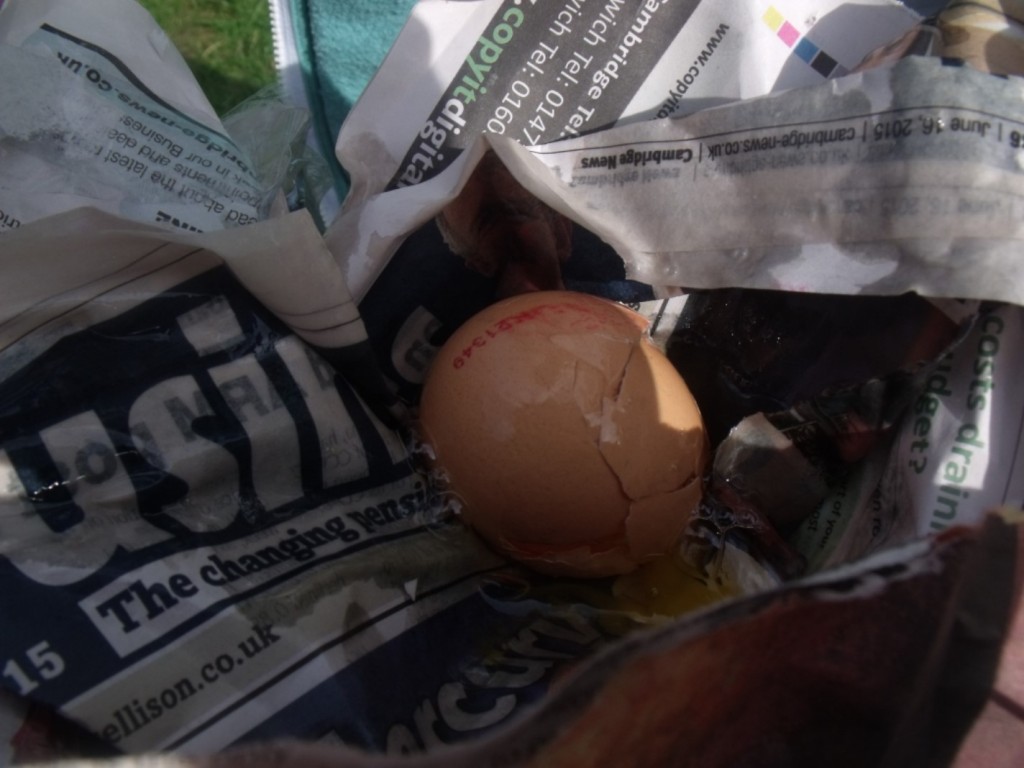 Check out our website if you are looking for an English Course for Children in Cambridge.