This month we sadly had to say goodbye to some of our students studying on our Cambridge English Courses at EC Cambridge.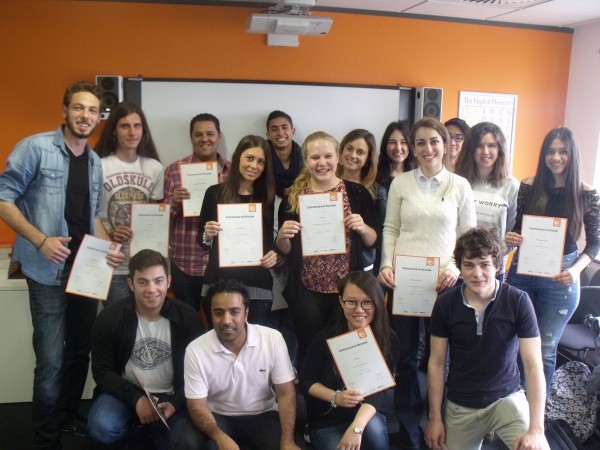 These students have been working towards passing the Cambridge Exams at EC Cambridge, specifically the First Certificate (FCE) Advanced Certificate (CAE) and the Proficiency Certificate (CPE). EC Cambridge offers exam preparation courses for all of these exams. The courses run for between 9 and 12 weeks three times a year to coincide with the exam dates in Cambridge.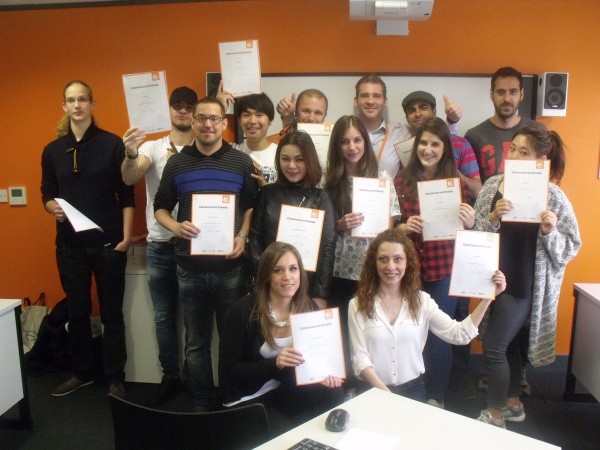 Our experienced teachers will guide you through the exam syllabus covering all the criteria and giving you all the help, advice and tips you'll need to give you the best chance of passing this exam.
Here's what our students had to say;
"I think the school provides good preparation especially for those who want to take some exams" – Camilla Pra, Italy
"It's a really good school with friendly staff and a comfortable atmosphere. The teachers are generally really good and always friendly" – Loic Gerber, Switzerland
So if you are interested in an exam course at EC or any other English Course why not take a look at our website.