Sergio has been studying Cambridge English at Upper Intermediate for the last few weeks. Here he tells us a little about his experience.
I have been almost 3 weeks in EC Cambridge and I will never forget this life experience.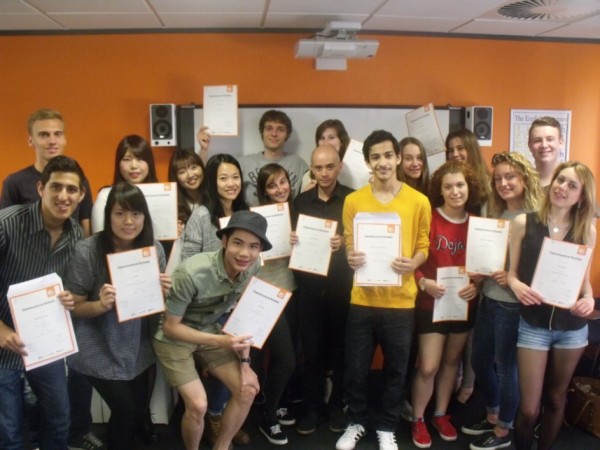 First of all, my English has improved a lot. The teachers are lovely and prepared properly and also the EC staff is very friendly with all the students. The school is beautiful and well equipped with a lot of computers and a library to study. Moreover I really enjoyed the extra school activities like the trip to Bath, Salisbury, Stonehenge etc.
Also Cambridge is a lovely city to live and enjoy the free time. There are plenty of places where you can chat with friends. You can also have the opportunity to join sport-activities like football, tennis, punting etc.
To conclude I am thankful to all those lovely people who supported me through this journey and I strongly recommend EC School. I really miss all of you. It has been an honour.
Check out our website If you want to find out more about studying English in Cambridge.