Last week Ingrid Rubiano finished her English course at EC Cambridge at Upper intermediate after a 28 week long course.
During her time at EC Cambridge she also served as a student ambassador and was a valuable addition to the EC team. Sadly this week she finished her course and will return to her native Colombia. Ingrid, thank you for all your hard work and congratulations on reaching Upper Intermediate level.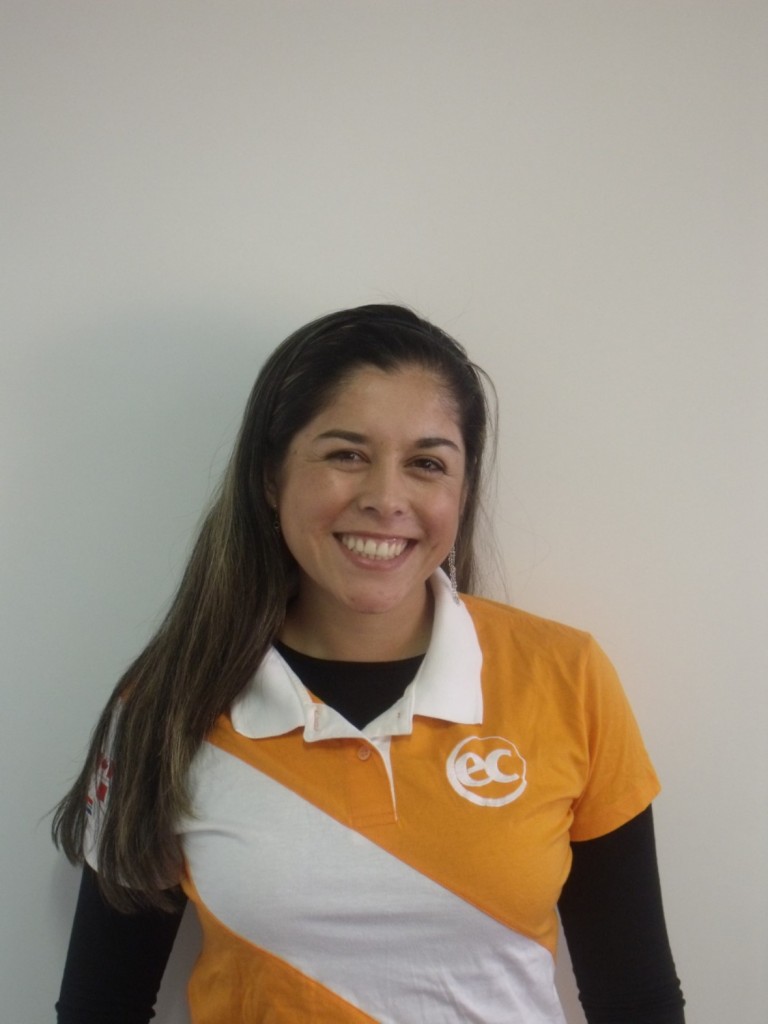 Anyway enough from me, here is some words from Ingrid herself.
I chose to study in England because I like the British English, their culture and infrastructure, it is a beautiful country and I chose Cambridge on account of their important academic history in the world and their different activities.
I chose EC because the institute had a good reputation and international recognitions. At the moment I'm living in a host family to me is a good option and my family is wonderful; with them I'm learning the English culture and they offer me the opportunity to use my English.
I recommend EC Cambridge because it is a good English institute and for me the class, installations, teachers, staff and my new friends are fantastic, the interaction with the city and free activities for example bowling, punting and visits to different locations are so important to me and my learning process.