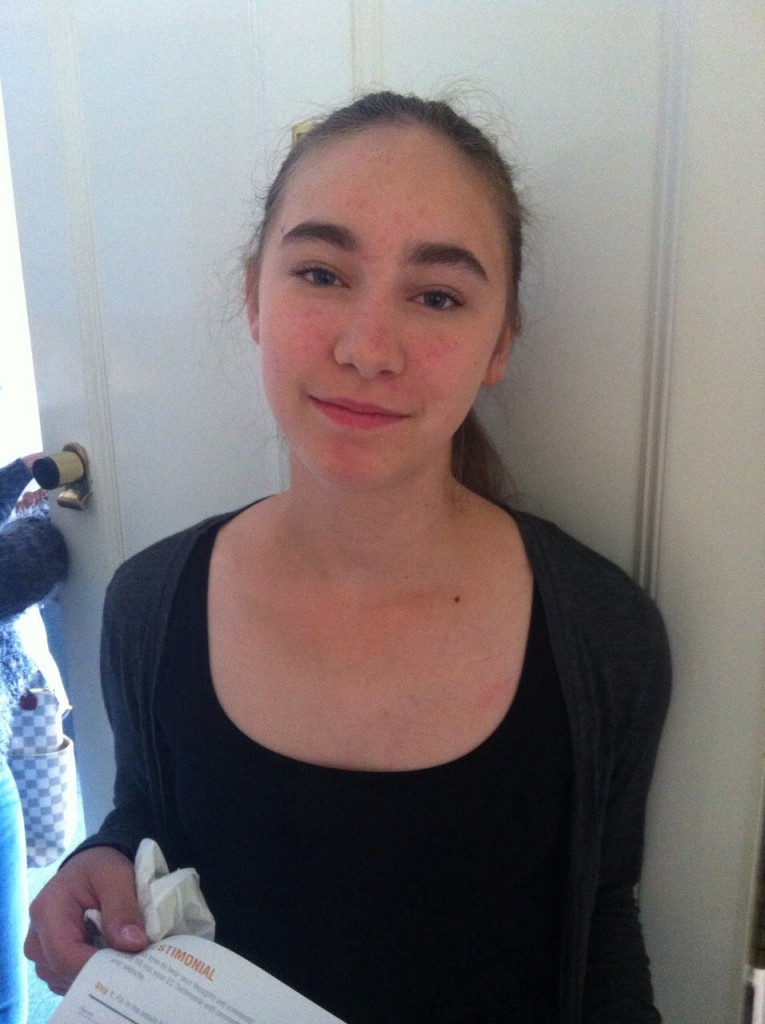 At EC Cambridge as well as providing English Courses we try to 'Help students succeed in a global community'. Here Martina from Italy talks about her time in Cambridge and some of the other students cultures she got to know.
I learnt to speak better.
My favourite activity was punting because you saw Cambridge's college and it was so funny.
The lessons was fantastic and funny. The teacher was very good.
My friends come from Germany, Spain, Czech Republic and Italy.
If you are interested in an English Course at EC, check out our website!