This month EC Cambridge trialled a new competition called 'Who helped you learn the most?' We asked our EC students learning English to vote for someone within EC who has helped them learn the most for the month of August.
The students could choose anyone they like. It could be there teacher, host family, a member of our admin team or even another student.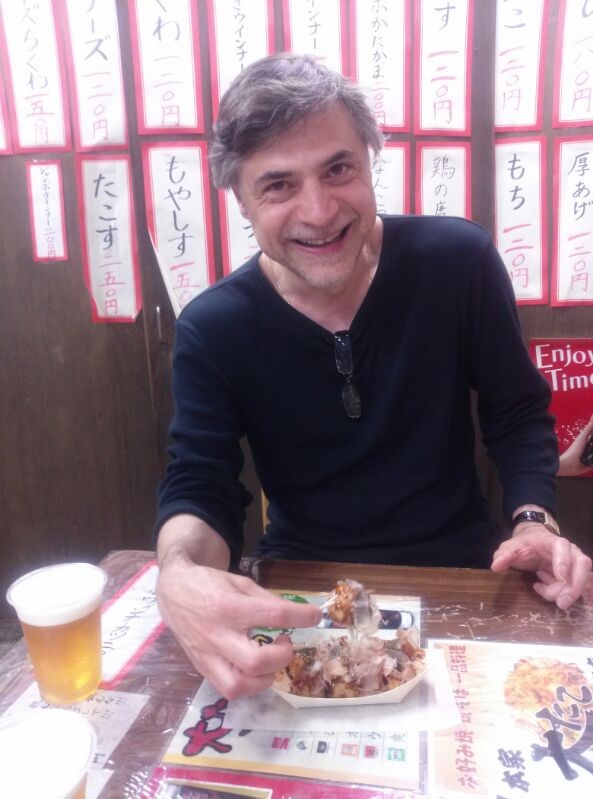 So after a lot of counting and verification we are happy to announce that the first winner of who helped you learn the most was one of our teachers Max Mazzoli!
Congratulations to Max!