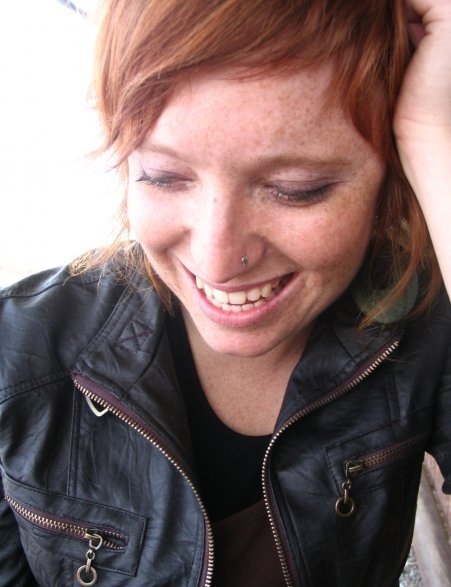 EC Cape Town is conveniently located in the heart of the city, with beautiful Table Mountain as the backdrop; it is a pulsating and professional school with animated colleagues and students from all over the world. I've been working here for eight months and it's been both gruelling and very exciting!
EC is like a well-oiled machine that operates smoothly and effectively and I am pleased to be part of the team. The efficiency of the administration staff is remarkable; from student affairs and academics to staff interaction and renovations! Our administration staff is doing an outstanding job of making things happen and keeping the school trendy and professional. Our DOS, Nicoletta Di Gia, is dynamic and hardworking. She is an excellent leader and visionary, transparent and approachable and she is always encouraging and challenging us teachers. I am confident and comfortable in her presence and it is great working with her.
The rest of my colleagues are a fun and lively mixture of different cultures, personalities and characteristics. Comic relief is guaranteed upon entering our staff room! Apart from cracking jokes, we are always eager to help each other, offer advice or share lessons. We all get along well and it creates a warm and friendly working environment.
The other noteworthy aspect of working at EC, is the fact that one is continuously surrounded by a combination of different nationalities. I enjoy working with and getting to know the students from all over the world. I've met wonderful people in these past few months and with the constant influx of new students classes are always interesting and fresh.
Professionally I've grown a lot at EC by attending various workshops and learning from other teachers. I am constantly challenged and inspired to learn and further develop various skills and grow in understanding and knowledge.  I am proud to be working at a school as professional and as vibrant as EC Cape Town.
Comments
comments