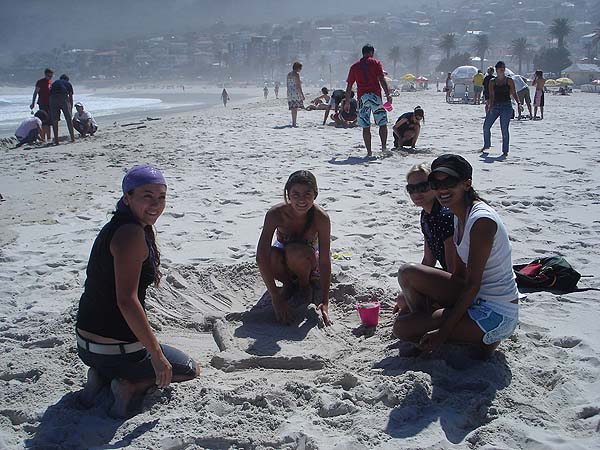 We decided to combine our Upper Intermediate and Intermediate English classes and take advantage of the beautiful summer weather and not to mention Cape Town's breathtaking beaches!  Both classes language focus for the week was the passive voice with the topic of the class units being Architecture and Explore. We decided that this would be an ideal opportunity to use our environment to teach with and to teach in.
We allowed the students to do an Independent Research Task one day prior to the excursion in class time in preparation for the beach task. This task required the students to research either a modern or a historical building in Cape Town. The Castle of Good Hope, Cape Town's longest standing building and the Cape Town Stadium, formerly known as Green Point Stadium, Cape Town's newest addition. The aim of which was to utilize the target English vocabulary and use of the passive voice.
Once having gathered the required information, students then worked in groups of four to five to prepare a presentation for the beach.
Students were allocated 30 minutes in which to build their building from scratch and of course, from sand! We were so impressed with the amount of precision and accuracy that went into both the sand building and their presentations.
This excursion's success was based on the fact that we weren't sure who was having more fun, us or the students!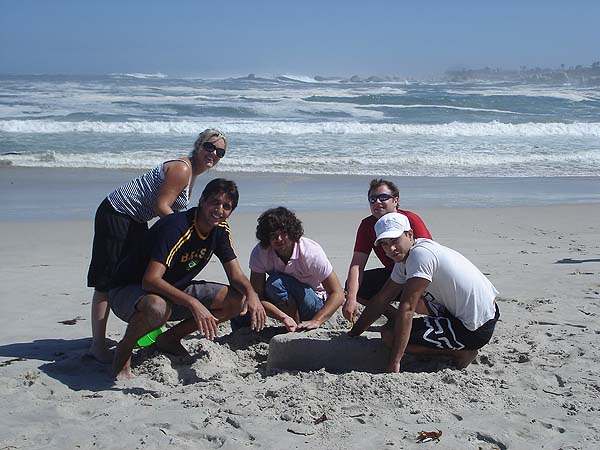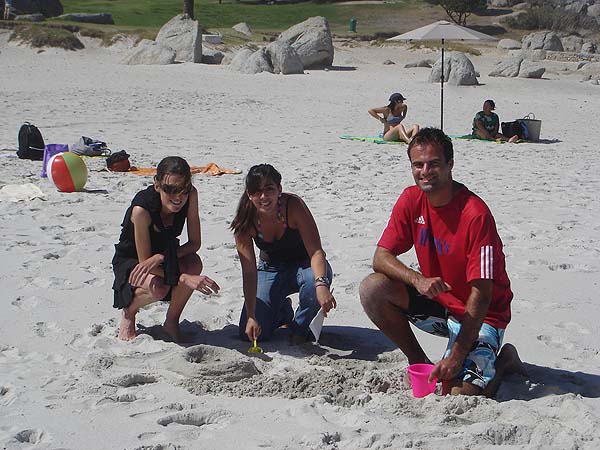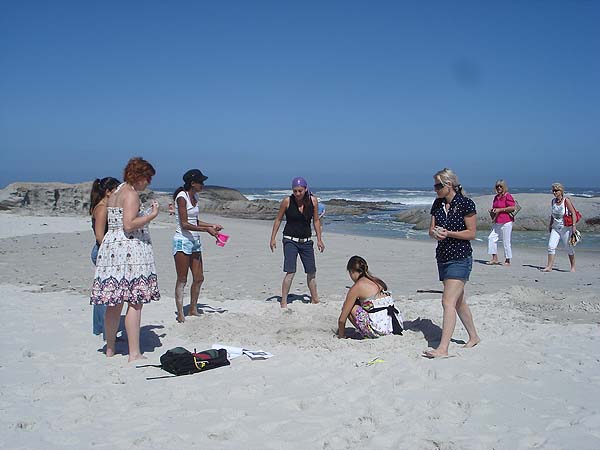 Comments
comments