Last Thursday night a stampede of students painted Cape Town RED! Teachers Cor and Adele gathered the troops for a fabulous and fun night out starting out at 'The Waiting Room' on Long Street -Cape Towns party hotspot located just a stone's throw away from the school. Everyone chatted and relaxed on the couches, the balcony and the stunning rooftop overlooking the city centre.
After The Waiting Room, the group marched to the secret, surprise party at 'Seventies80s' bar in Church Street. There we were met by 2 hiphop artists who performed a couple of songs each. Later some of our students took the stage for a singing competition. Stelvio from Angola won with his  great voice and was awarded a pair of stylish sunglasses!
After midnight the group took to the streets  and clubs once again. It was great socialising and partying as an EC family and I'm looking forward to doing it again this Thursday when we will be visiting some new, unexplored venues in this vibrant, party town!
Cor Van Der Wilt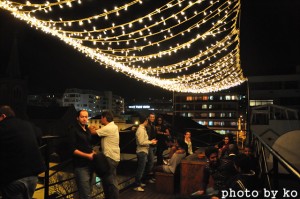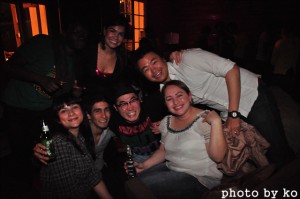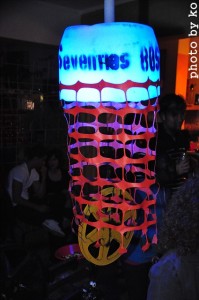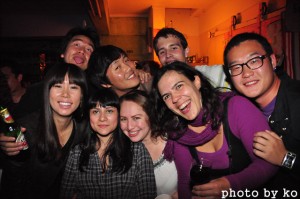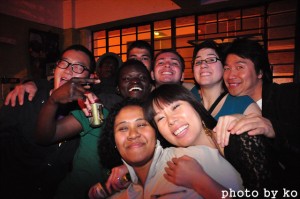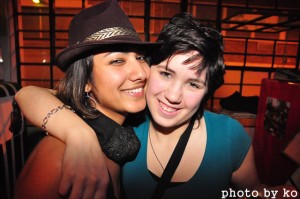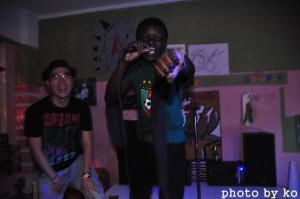 Comments
comments