We are not in Cape Town only for studying, obviously, and last weekend we had an amazing safari.
With about 13 students in our group, we went to discover the 'Big Five'! Also, we tasted a unique dinner of traditional cuisine of South Africa.
The accommodation was very luxurious and the guide was very, very good.
In general, we enjoyed the trip, laughed a lot and discovered a different Africa far away from the books!!
Irati  Nahele Barrena from Spain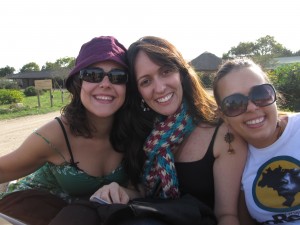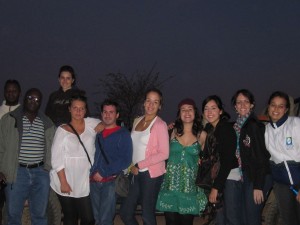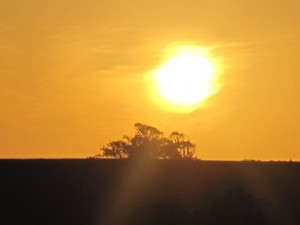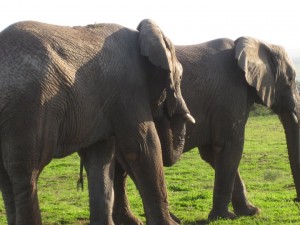 Comments
comments