Table Mountain is in the running to become one of the New7Wonders of Nature, but this South African attraction is falling behind!
The New7Wonders will be announced on November 11, 2011 and we need your help to ensure our place in the history books!
Vote for Table Mountain online or via SMS as often as possible. SMS "Table" to 34874. Each SMS costs R2.
For more information visit http://www.votefortablemountain.com/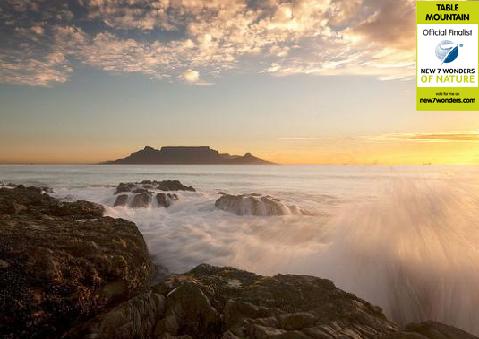 Comments
comments