Last week students were asked to write an essay on any Public Holiday in their country. The best essay from the lower & higher levels were chosen and given a ticket to Robben Island! Here are our winners:
Student: Neusa De'bora Sachiepo
Level: Elementary
Holiday: Angola's War for Independence Day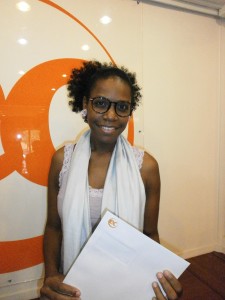 Student: Olga Briasco
Level: Upper Intermediate
Holiday: Las Fallas Festival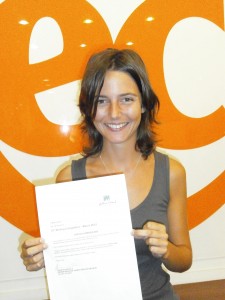 Well done Neusa & Olga! Enjoy your trip to Robben Island!
Comments
comments