On Saturday 14 April EC Cape Town will be visiting the Barcelona Children's Home in Gugulethu township as part of EC's global 'Giving Back for Fred Day' event.
This event, named after a much-loved team member at EC, Fred Gonzalez, who passed away tragically in 2008, sees EC staff from around the world giving something back to their local area and communities.
Barcelona Children's Home is a safe haven for orphaned and abandoned children from the ages of two years to sixteen years. EC Cape Town staff will be maintaining the vegetable garden as well as reading stories, playing games and making crafts with the children. We will also be donating books to start a library.
Other activities taking place simultaneously around the world this year included voluntary work at community centers, fundraising for local charities, various environmental projects and more.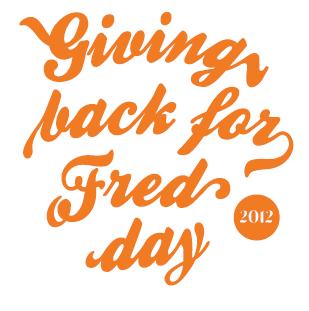 Comments
comments