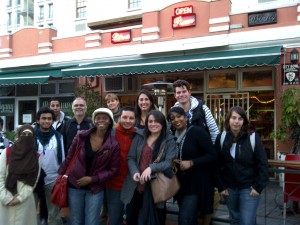 Last week a group of students from EC Cape Town went on a date with teachers Hardie and Sheetal. We went to "Diva's" for scrumptious pizza and afterwards we saw "Salmon Fishing in the Yemen" at the Labia Theatre.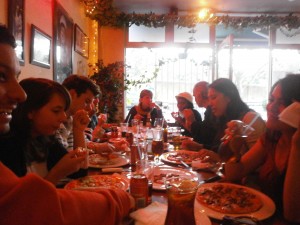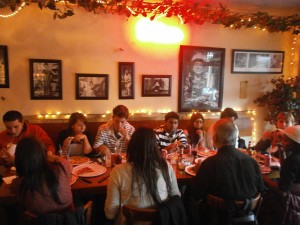 Please join us this Wednesday for another dinner and movie evening. We'll revisit "Diva's" and then we're going to see "The Marigold Hotel." A delightful movie especially for those who want to practise their listening skills!
See Claudia at reception for bookings.
Hardie – teacher
Comments
comments