"I Am Dance" is a celebration of pure passion, inspiration, dedication, natural talent, unbridled energy and glorious creativity. Afrika Ablaze is renowned for transcending the boundaries of conventional dance. The cast of 50 young performers, have contributed tremendously to the choreographic content of the show and this, Jones claims, is the primary reason why "I Am Dance" is going to stun audiences and lovers of dance.
All dance genres, ranging from Ballet to Hip hop to Contemporary to African Jazz to Cabaret and Kwaito, form part of this bold, innovative, touching and thought-provoking show.
Students will join me tomorrow for the opening night!
– Jeffrey, teacher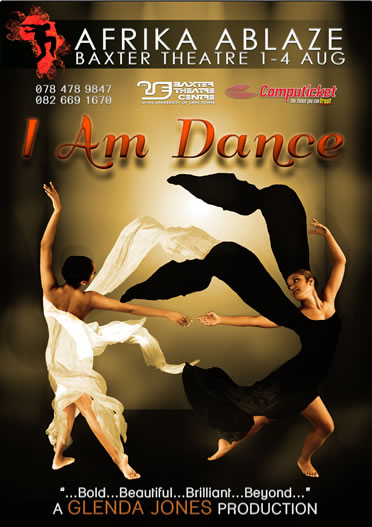 Comments
comments