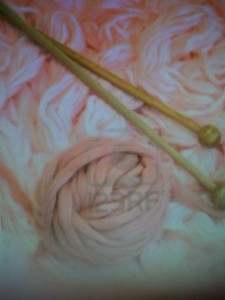 South Africa will be celebrating National Women's Day on August 9th.
EC is celebrating and honouring all women by wearing something pink on Wednesday 8th – be it a scarf, pair of earrings or even a pink flower. Yes, the gentlemen too!!
EC will also be selling balls of wool, which students and teachers can buy if they wish. The wool will then be donated to a local NGO "Turning Point".
"Turning Point" is a registered NGO that helps disadvantaged women to empower themselves . The people knit items of clothing to sell affording them the possibility to support and provide for themselves and their children.
Nicoletta and Una will be in the library on Wednesday from 12.30 – 13.15 selling balls of wool.
More wool can be bought from Shoprite.
Let's support and encourage these ladies.
VIVA Women!!
Nicoletta
DOS
Comments
comments