A message from Bronlyn to the Academic Year students:
To all my dear AY Students,
I would like to take this opportunity to say a temporary goodbye to all my AY students who I have had the privilege of giving tutorials to in the past few months. You will be left in the very capable hands of Jeffrey, Adele and Sheetal.
I would also like to extend a sincere thank you to all my AY students for teaching me how important perseverance through hard work and dedication to your studies pays off in the end.
I know that you will continue to grow from strength to strength in your English language studies and I wish all of you that crossed my path everything of the best for your future endeavours!
Love Bee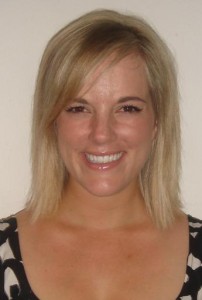 Comments
comments