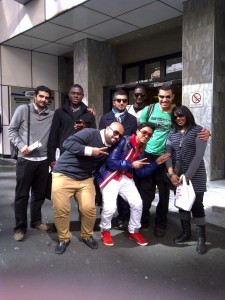 Last week, Sheetal's Elementary class studied the theme of "shopping". Students learned a variety of useful vocabulary and phrases which they could use in everyday shopping scenarios. Well, what better way to learn about shopping and use the expression learned than to GO shopping?!
So on Thursday, Sheetal and her Elementary class had their lesson at Pick & Pay in Strand street. Working in pairs, students were given different situations where they had to find certain products, compare brands/prices and in some cases…ask shop assistants for advice on what cleaning agents to buy!
The students did a fantastic job using the correct vocabulary, phrases AND grammar (comparatives and superlatives) during this activity. It was a fun-filled educational excursion!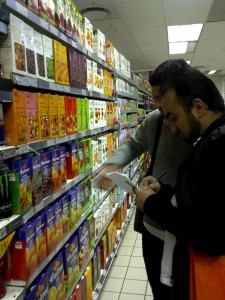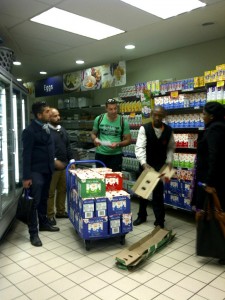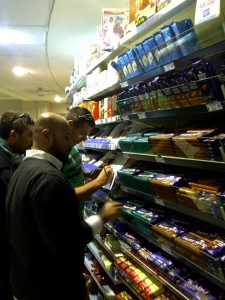 Sheetal
-Teacher
Comments
comments