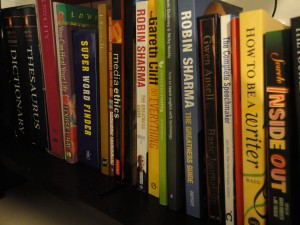 The first week of September is National Book Week, an initiative of the South African Book Development Council and the Department of Arts and Culture.
South Africa's National Book Week coincides with International Literacy Day on 8 September. This day serves to promote reading and raise awareness of the importance of reading.
So…are YOU reading anything interesting at the moment? Let us know!
Sheetal
-Teacher
Comments
comments