Today EC Cape Town launched a new free service available to all students – Homework Help.
A teacher will be available to help with any homework – writing, reading, vocabulary…perhaps you don't understand the instructions? No problem, the homework teacher will be in room 5.4. You can stay there as long as you want and it's completely free!
Monday, Tuesday, Thursday and Friday 12.45 – 13.30 and 14.00 – 16.00
Wednesday 14.00 – 16.00
Take advantage and increase your chances of success!
Nicoletta
DoS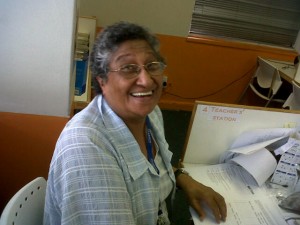 Comments
comments