Students can enjoy the benefits of doing their homework or following their personalised study plans with a teacher!
This a a new free student service available to all students.
Everyday from 14 – 16.00 in 5.4 a teacher will be availbel to help students with their homework or free practice.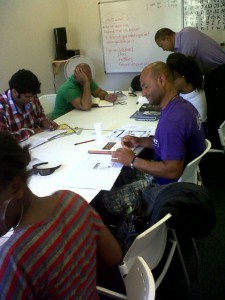 Comments
comments