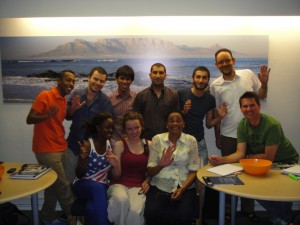 The lovely students from Hardie's Intermediate 4 class sparkled today as Advertising Agencies! They had to transform a soft, sparkling, juicy drink into one of the most popular drinks for kids. They were asked to come up with a catchy name, a slogan and an advertising strategy. They had to design their campaign and promotional plans. Their product design had to demonstrate creativity, originality and market appeal.
They practised their independant research skills and creativity and they were able to convey their pitches in perfect English! (using conditionals!)
Well done , ladies and gentlemen…..If you offer me something, I'd certainly buy it!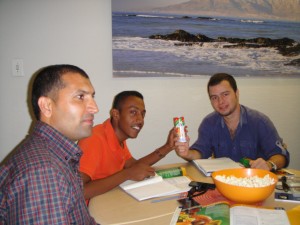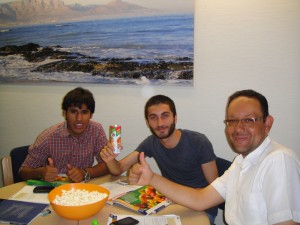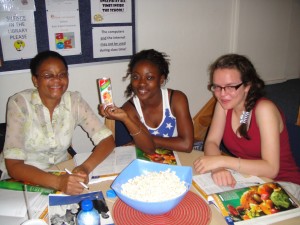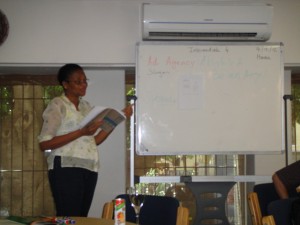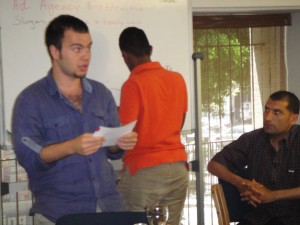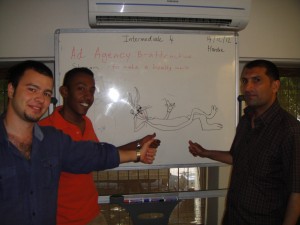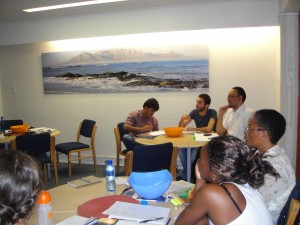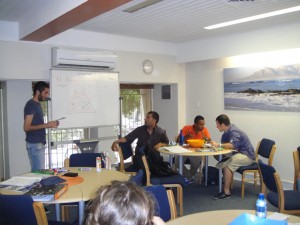 Comments
comments