Actually, yes! EC Cape Town students and EC New York students are bridging the gap between these two fabulous schools!
Thanks to Nolan's brain-child, Cape Town teachers Linda and Mark with their Elementary class and New York teachers Nolan ( also South African 🙂 ) and Gabe with their Elementary class will be piloting a fantastic NEW Digital Pen-Pal Programme!
Students from both classes will be paired up and will be starting email correspondence with their teachers guidance!
Thank you Nolan for your inspiration and many thanks to the teachers for sharing the vision. What an amazing way to help our students become Global Citizens!
Go students Go!
EC Cape Town students: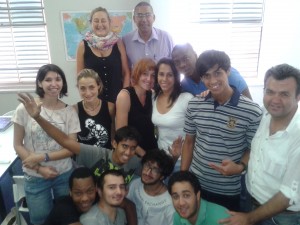 EC New York students: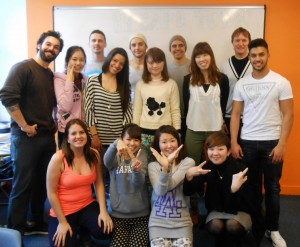 Comments
comments