Would you recommend Cape Town and why?
Yes, I would because it is a city with a lot of things to do. The city is nice and the nature is beautiful.
What do you like about the school?
I like this school! The teachers are good. The school organizes beautiful trips and helps me to study and to improve my English with listening centre, DVD and books.
What do you like about the course?
I like the method. The book is clear and the teachers good.
What is your favorite hang out in the evening?
I like to go to restaurant, to watch movies, to go to theatre.
Do you have any recommendations for future EC Cape Town students?
Yes, I do: to enjoy themselves!
– L Tenca, Italy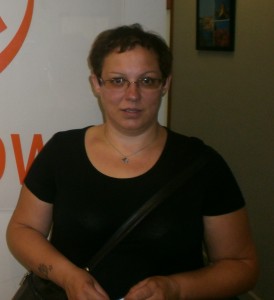 Comments
comments