There is no doubt that EC Cape Town has some of the most versatile students from diverse backgrounds. During their time with us, not only do they blend in with their peers and host families, but many also take the opportunity of making the most of living in a rainbow nation like South Africa. Many of our students are Academic Year students, which means that they spend a good portion of the year with us – allowing us to get to know them better as well as creep into our hearts!
Our Graduation Ceremony every Friday afternoon has been known to be quite joyous, with drums, cheering and even dancing. Receiving ones certificate after months of studying is definitely something to celebrate. On the contrary, there are also tears that are shed. Students become such a big part of our daily lives and as we get to know them, we are drawn in by their personality (sometimes charm!) and sometimes, honoured to be let in on their dreams and aspirations.
Well, what happens to our students once they've left our doors for the last time and fly off into the horizon? Many of our students have gone on to do some pretty interesting things with their lives, and studying English as well as the overall experience of living in a foreign country, has a great deal to do with their success.
This is why we are introducing a new feature called "Watcha Up To?" where we will showcase past students and have them share with us what they're doing at the moment.
Our first student is one who I, personally, can gush about for days. During my first AY meeting with him, I knew he was nothing short of a superstar. I'm thrilled that Bora Mavinil from Turkey is the one to kick this off!

~Sheetal Makhan / AYC
Watcha Up To?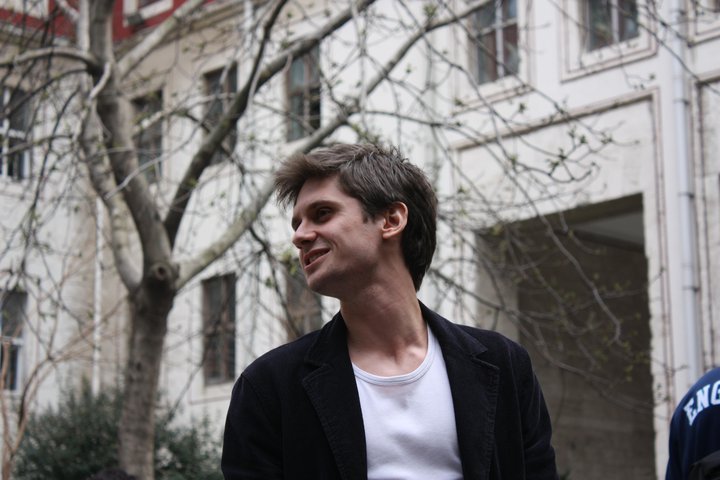 Hello, I am Bora. I am from Turkey which is the most historical country between Europe and Asia.
When I arrived in Cape Town in January 2013, I was capable of speaking English, but as a level I took part in Low-Intermediate class. I was a really hardworking student and that is why I changed 3 classes in 2 weeks. I was quite high level in English in Turkey when I was in high school. What EC did was remind me of all the information that I forgot. After that, they persuaded my mind to take CAE preparation (after Upper İnt. Class) and I trusted them and took this class. It was really challenging and hard, but little did I know that it can be useful and I am able to take a huge benefit from this class. I finished EC at Advance level.
What my current situation is that I am reading for my Master degree in Political Science and International Relations in Istanbul. My department is English and the class that I took at EC was very helpful. Now I'm convinced about this fact. I am capable of asking everything that I wonder in a different way. Also  I am able to write essays  about the middle east or, I mean in complicated and important situations. Before this preparation, I was just  incapable of using English in a professional way. Now I have confidence in myself in all kinds of conversations in English.
Contrary to all of my expectations, Cape Town was a great city. I made dozens of memories and plenty of adventures there. Additionally, I have at least 5 important friend in there. If I had any chance to go there again in my life, I'd definitely do it again.It was an unforgettable experience of adventure and study for me.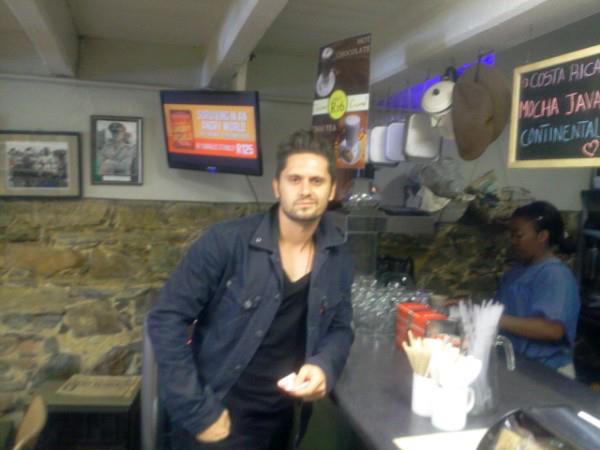 Comments
comments