What happens to our students once they've left our doors for the last time and fly off into the horizon? Many of our students have gone on to do some pretty interesting things with their lives, and studying English as well as the overall experience of living in a foreign country, has a great deal to do with their success.
"Watcha Up To?" will showcase past students and have them share with us what they're doing at the moment.
This week, we are pleased to welcome to our blog, Majed Alanazi who stole the hearts of many of his friends while he was here. Quiet by nature, I was pleased to get to know him better when I taught him in Pre-Intermediate. This is his story.
~Sheetal Makhan / AYC
Watcha Up To?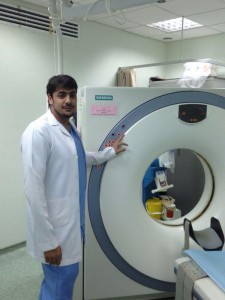 Hi. I am Majed from Saudi Arabia. I started at EC Cape Town in March 2013 at Elementary level and I finished in July at Pre-intermediate. The first class was wonderful and I was lucky to find good and friendly students we were help each other to improve our language.
I studied English because I work in a hospital. There are a lot of patients form different country so I need to contact with them by English. After EC School I found a good job because I know English. I am an x-ray specialist. I meet all staff in hospital from different countries and they speak English. The patients also speak English.
I can say, "thank you EC school."
I had amazing time in Cape Town with my friends, but I can't forget my home mother's tears when I left Cape Town. She is like all people there. They are so friendly.
Finally, if you want to study English and get fun you can study in EC Cape Town.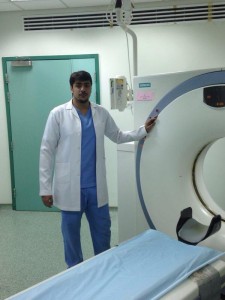 Comments
comments