by Sheetal Makhan / AYC
One of our newer additions to the Listening Centre collection has been the magnetic force causing Murat Koç to spend his afternoons reading. It really is a wonderful sight to see our students so engaged in books on a daily basis, whether it's at 8am or 4pm. Read on to find out more about this enthralling book that Murat has been addicted to for the past few days.
If you've read a book that you also "can't put down", let me know about it so we can share it with others!
~~~~~~~~~~~~~~~~~~~~~~~~~~~~~~~~~~~~~~~~~~~~~~~~~~
 "Solo Saxophone" by Jeremy Harmer 
'She began to run again, away from the smoke of the explosion. Another bullet whizzed past her head. And another. Without thinking she turned down a side street, running away from the danger.'
The story is about a new war reporter's experiences in the middle of a direful war in the early 1990's. The book includes love, desire and hatred.
Katy, the young reporter, is cheated on by her boyfriend – on her bed! Then, she makes her mind subconsciously to get to Sarajavo to report what is going on there as a war reporter. When she arrives in the city, incidents start increasing day by day. She sees the beauty of the devil during the war, mercilessly killing innocent children, women and men. Being objective in the war is getting harder for her because she gets involved.
"
This is not my war or your war. Don't get involved
," a journalist says at the beginning of her work.
Be warned! If you start reading this book, you will be addicted to the Listening Centre and won't want to put it down! The story could be recommended to those who want to improve their vocabulary and listening skills.
~Murat Koç,  Upper Intermediate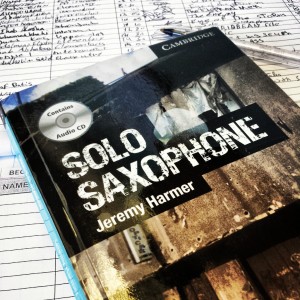 Comments
comments