My stay at EC Cape Town was truly amazing, it is an amazing school!
The staff members were always friendly and professional and they followed an excellent system. The methods of learning, the teachers who work hard to teach the information to give across to the students, the free classes with elite and wonderful teachers were always interesting and very helpful. I enjoyed the Listening Center and Library it helped a lot and was very informative. The supporting services that are offered to the students and the weekly activities that the school offered was a definite highlight of my experience at EC Cape Town.
I have attended several activities and especially enjoyed the sporting activities. I also really enjoyed making new friends from all across the world, EC Cape Town will always be remembered as the place where we all could meet. I hope that we will be able to stay in contact.
Finally, I would like to thank The EC Cape Town staff, the teachers, the students and to everyone who made my stay in Cape Town one to cherish forever.
– Raed Omar Yaslam Bakhaider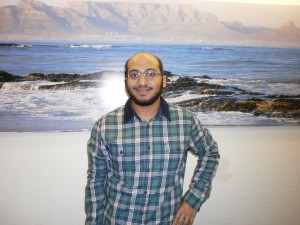 ===
EC Cape Town offers many different English Courses, including Private Lessons in English in South Africa.
Comments
comments