EC Cape Town students joined their teacher to an exciting and informative trip to the Cape Town Museum. With lots of interesting and inspiring stories behind every corner, the students had quite a lot of positive things to say about South Africa, as well as Cape Town's heritage and all the cool artifacts that they saw at the Museum. This was not only an educational trip but also a memorable one as students got the opportunity to take lots of pictures of their favorite artifacts and show family members and friend in their home countries. Below are a few pictures of their day well spent: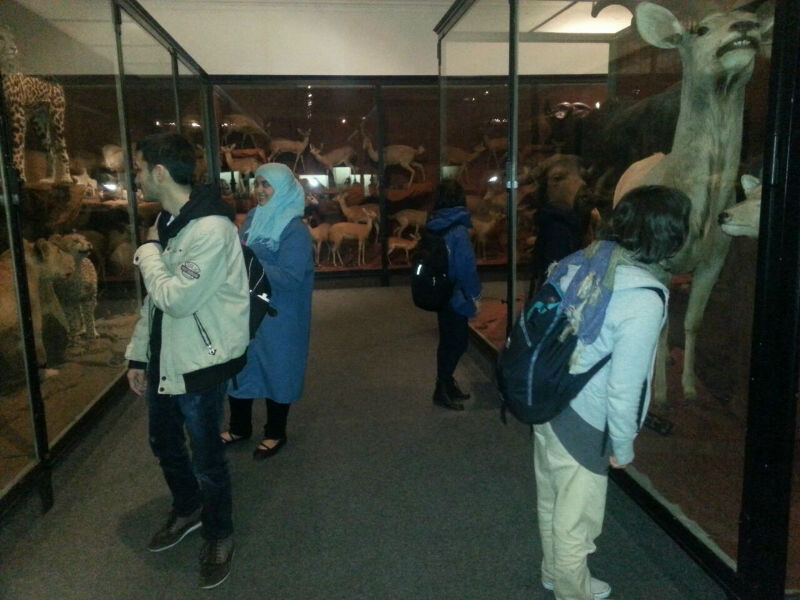 Students taking a look at the stuffed animals, amazed to see how majestic the African animals are in reality. This is an excellent way to broaden students horizons on just how much beauty South Africa has to offer, in all shapes and sizes.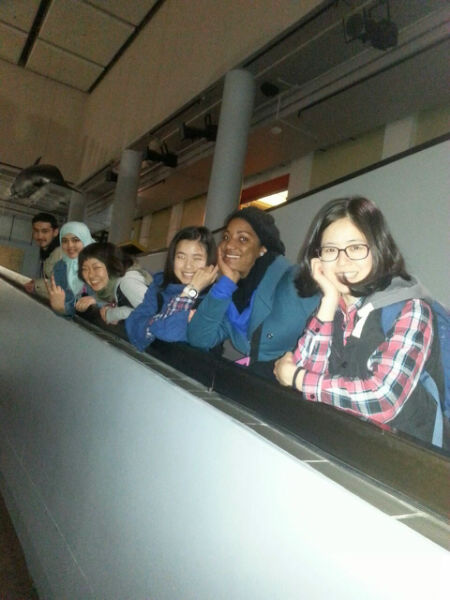 Is it not a beautiful sight to see students from near and far stand together for one picture? The amazing thing about EC is that we are the point where people from all over the world comes together and becomes friends! When students go back to their home countries, they have a list of friends from places that they only heard of and also gain knowledge of their cultures and countries.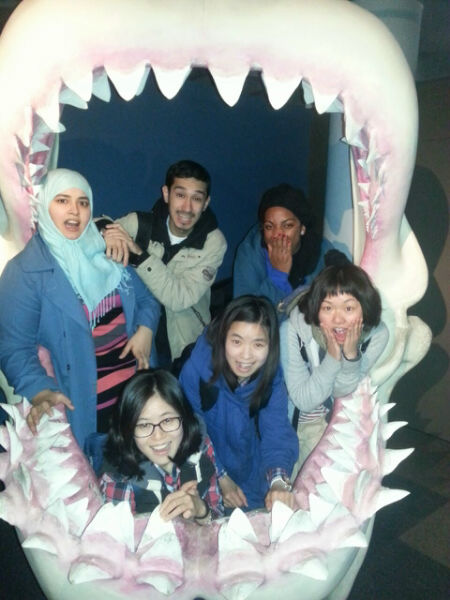 A fun picture of students inside the mouth of a shark. I am quite sure these students are going to go back home and have this photograph as one the highlights of their trip to Cape Town, memories are made for the keeping and this picture is a definite keeper.
__________________________________
Remember to follow us on Facebook or Twitter
RELATED BLOG POSTS
AY Excursion to the Heart Museum
Comments
comments