As the year come to an end, EC's English Centre in Cape Town would like to wish you a Happy New Year and all the best for 2015. We hope that all your wishes will come true for the upcoming year and that you will spend a nice New Year's Eve with your family and friends.
"Tomorrow is the first blank page of a 365 page book. Write a good one."
Brad Paisley, American singer-songwriter and musician
Don't forget that the school is closed on the 1st of January, but the teachers and the staff welcome all the students on the 2nd of January for the English Courses in Cape Town. For the students who are still on holiday this week, see you next Monday!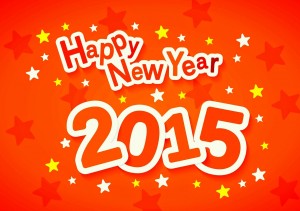 __________________________________
Remember to follow us on Facebook or Twitter
RELATED BLOG POSTS
Comments
comments