Every week, the English School EC Cape Town organizes different activities for the students. This Wednesday, a large group of students visited Table Mountain during the evening. They enjoyed the magnificent sunset and view over the city and had some snacks and drinks with teacher Matthew. Table Mountain National Park is one of the most famous tourist activity around Cape Town that our students love to go to.
" The panoramic view over Cape Town is really beautiful! The EC Cape Town's activities are good for me to discover this amazing town. " EC Cape Town's student
Take a look at the pictures below!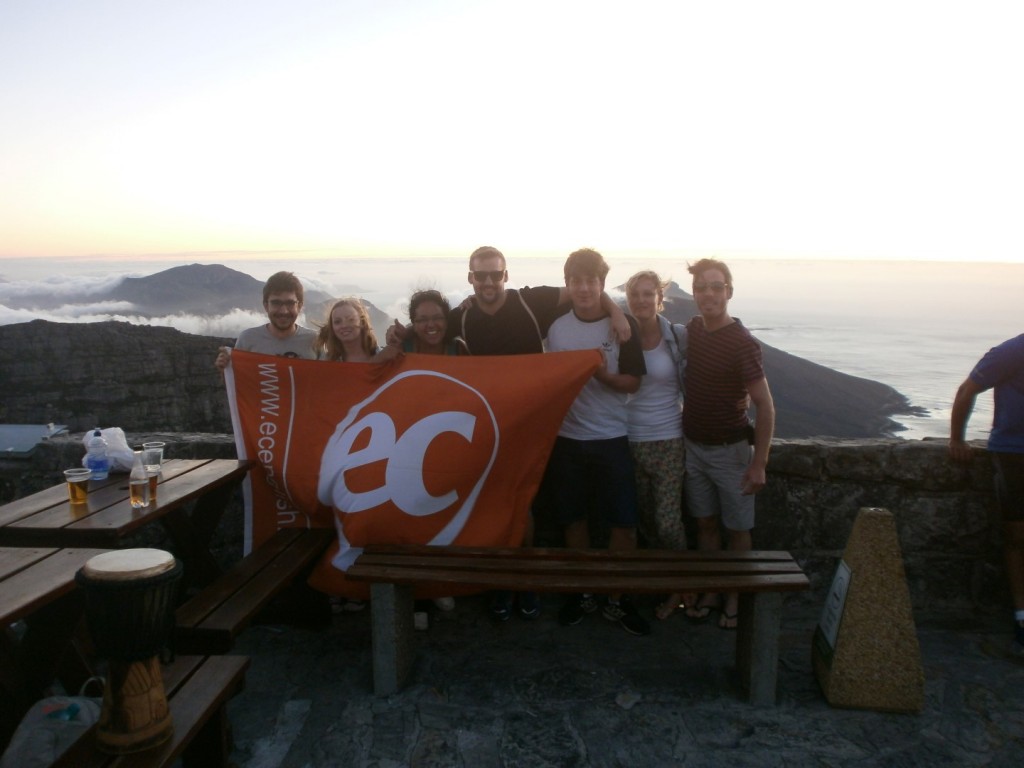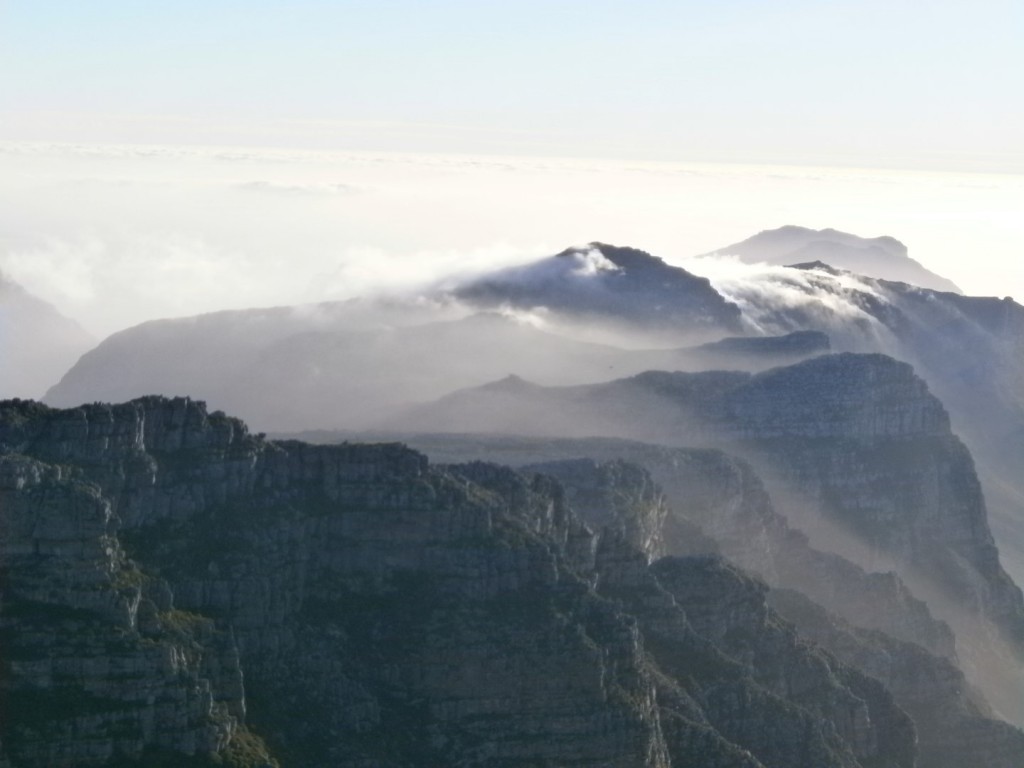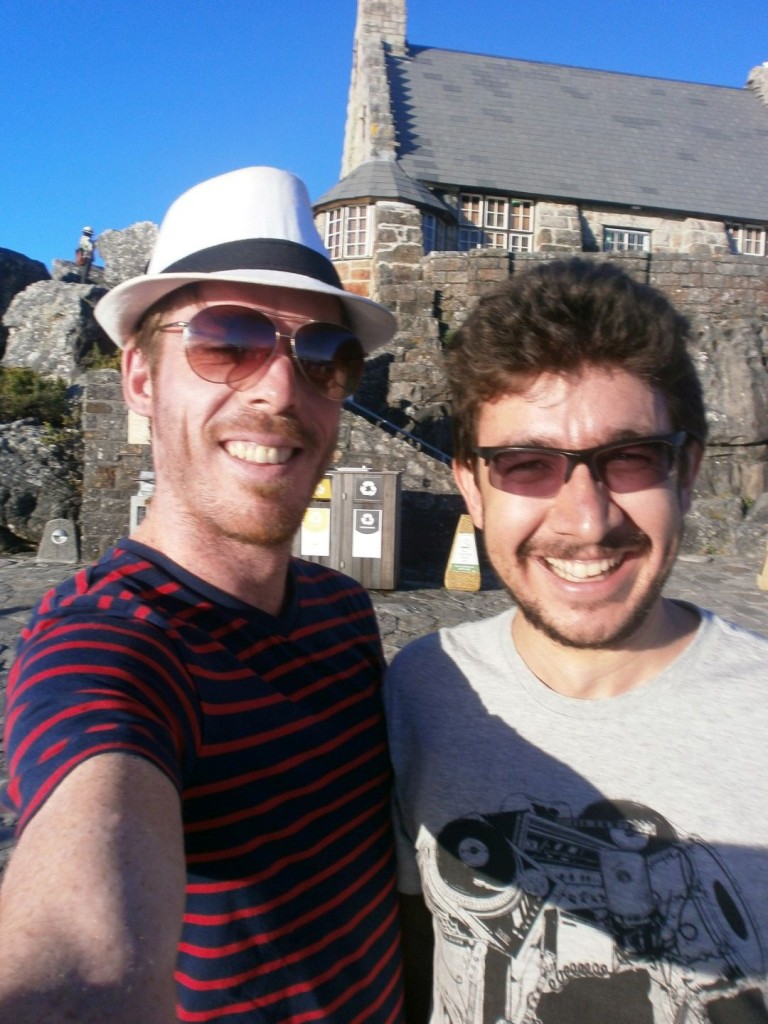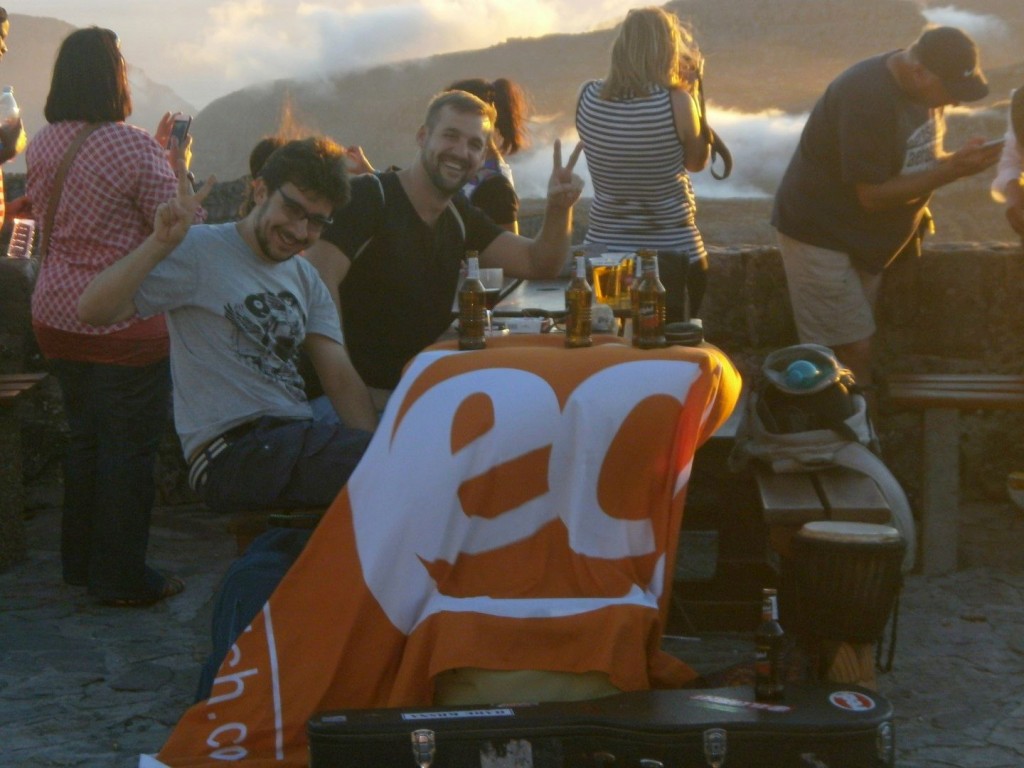 __________________________________
Remember to follow us on Facebook or Twitter
RELATED BLOG POSTS
EC Students visit Table Mountain
Comments
comments