The last few weeks have been busy, busier, busiest because EC Cape Town English School has moved to a brand new premises!
Last Monday, the day was finally here: we were able to welcome our students in our new school!
The new building has everything in order to make your time in Cape Town unforgettable and we are now in an even better location!
EC Cape Town is modern, comfortable, filled with natural light and equipped with the latest learning technology.
We hope that you are enjoying this brand new environment as much as we do!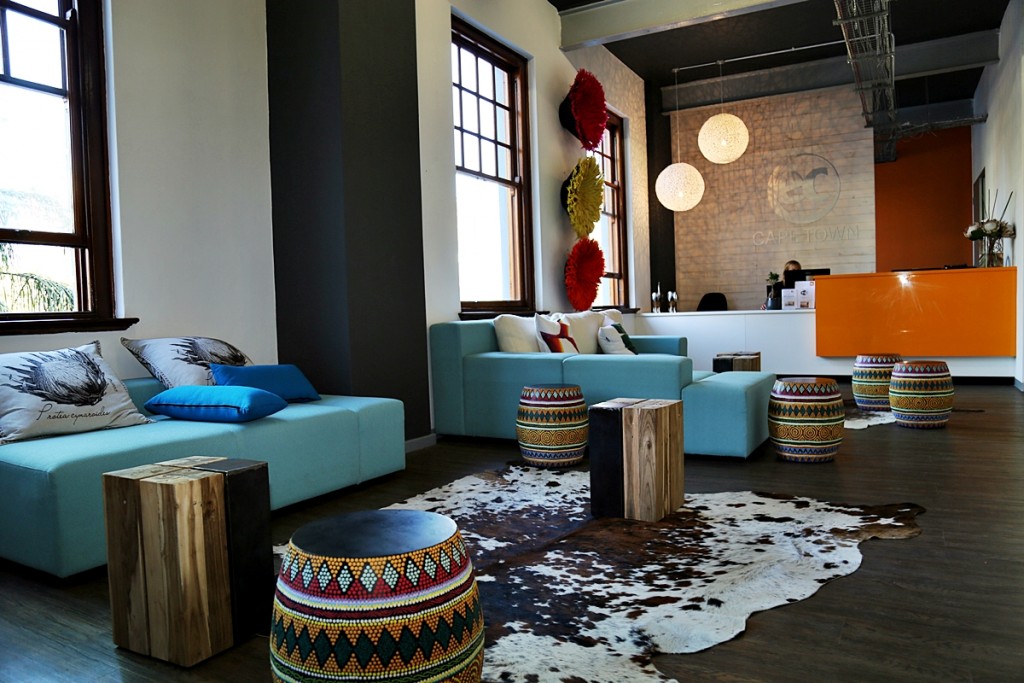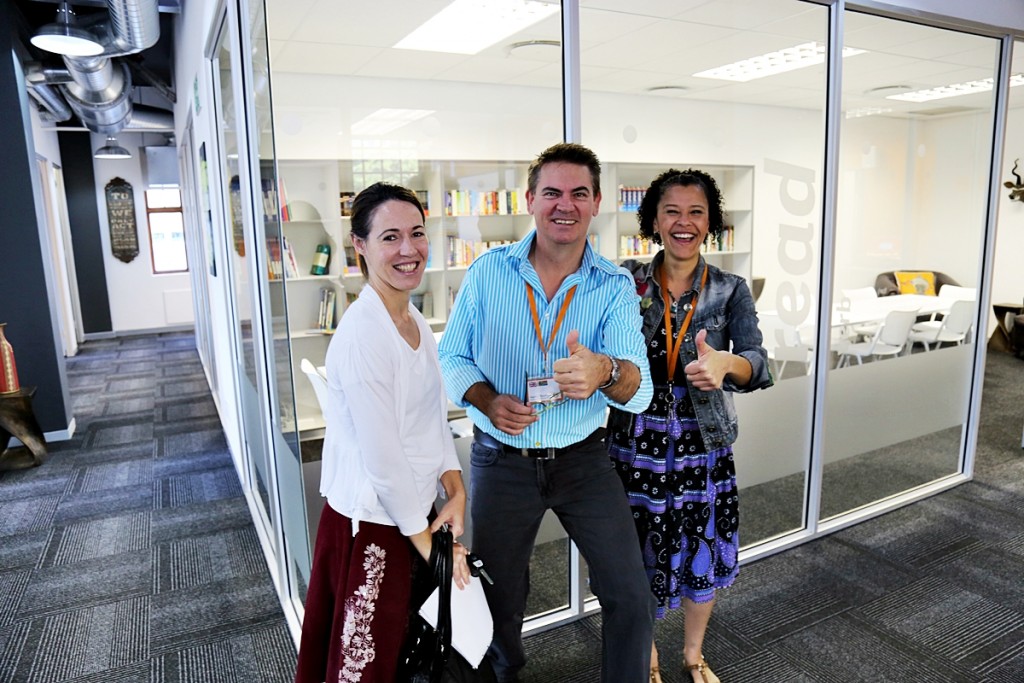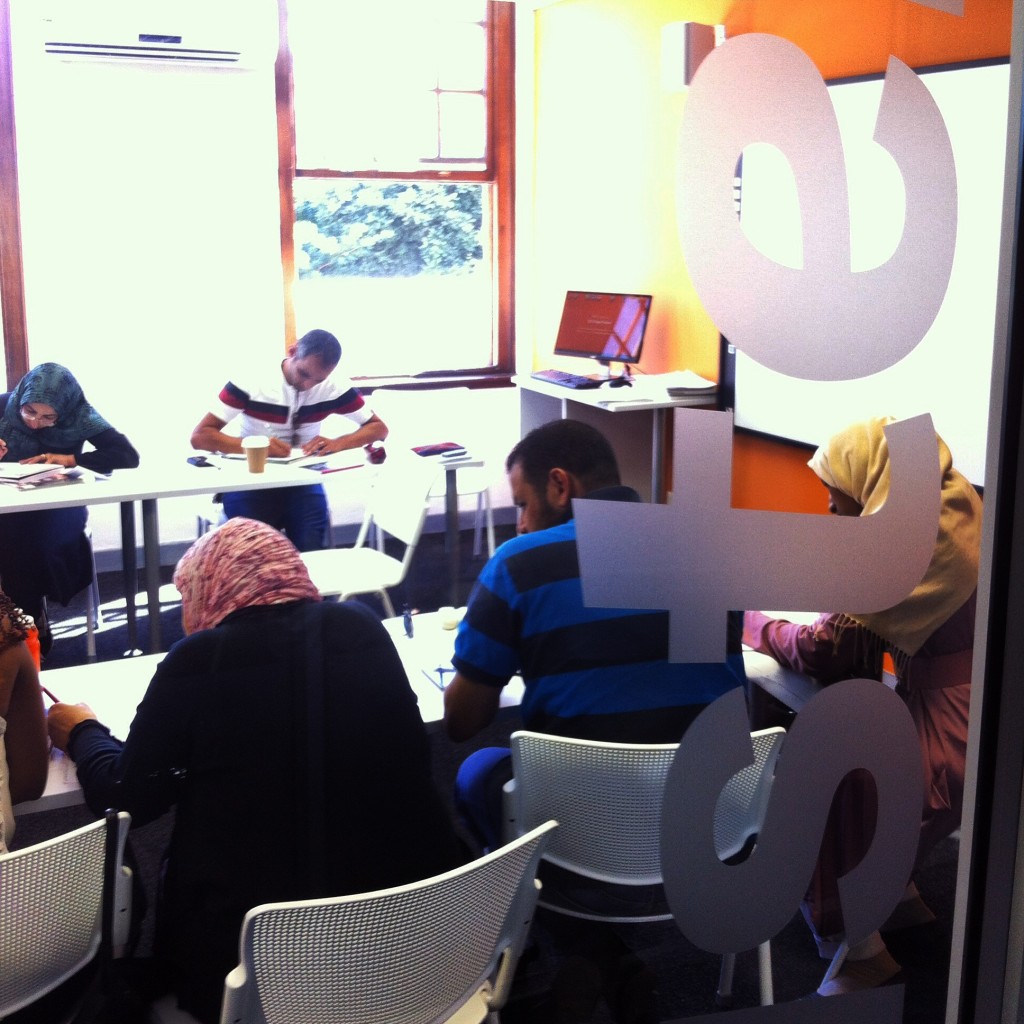 Contact us for more information about learning English in Cape Town.
Comments
comments