On Friday night, students and teachers of EC language school in Cape Town enjoyed our first official party since moving into the new school! Students were invited to experience "a taste of South Africa" and that is exactly what they got. The evening was a celebration of all things Africa; with traditional music, dance and, of course, food. We had all the ingredients for a great party. First up, the marimba's (a traditional African instrument)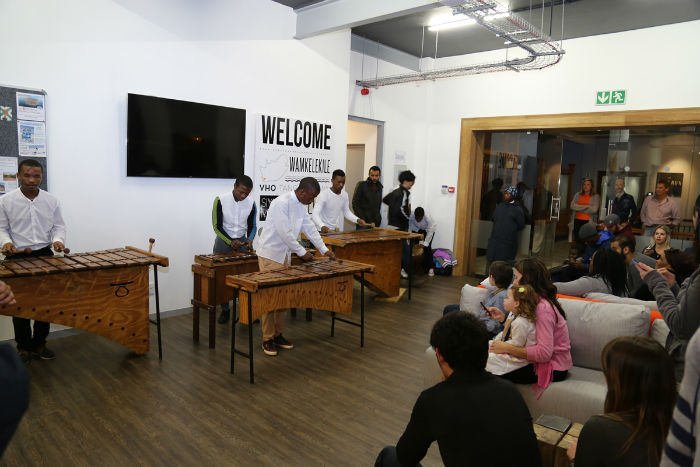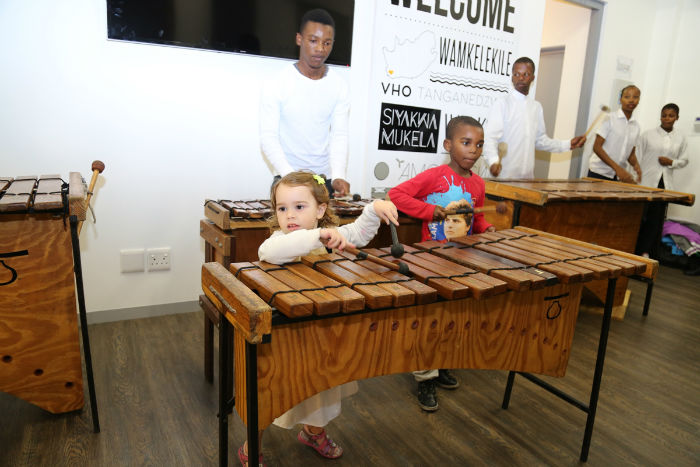 The performers welcomed the students and staff as they entered and definitely set the tone for the rest of the evening. With their upbeat rhythms and infectious smiles, these high school students soon had the crowd amajiving (dancing) and feeling the African beat. If you've never heard the magic of a marimba and drums, you haven't experienced the spirit of South Africa yet! And then it was the dancers' chance to wow the audience with their story of dance, song and drums, all in Xhosa! It didn't even matter that students didn't understand the clicks and sounds of this foreign language as photos were taken and hands clapped along. Even our youngest guests couldn't help themselves.
By now everyone wanted to get up and dance but for those who needed some energy, tables were filled with all sorts of sweet and savoury delights that were enthusiastically polished off. And as I left, one of the students wanted to know when we were having the next party. That's when I knew we had really shown them our combined culture and it made me proud to be South African. I could not have done this without the help of our EC staff but most of all thank you to all the students who shared this evening with us; and to Faisal,thank you for the photos. See you all next time!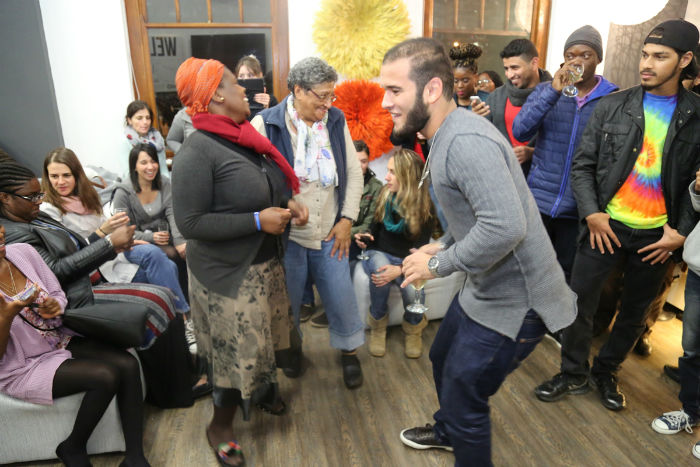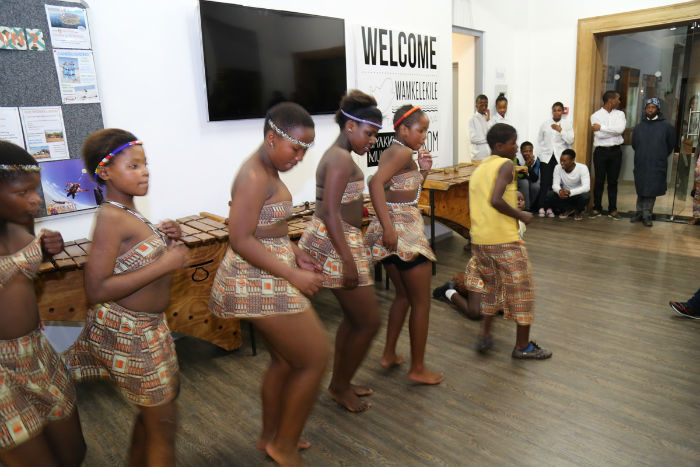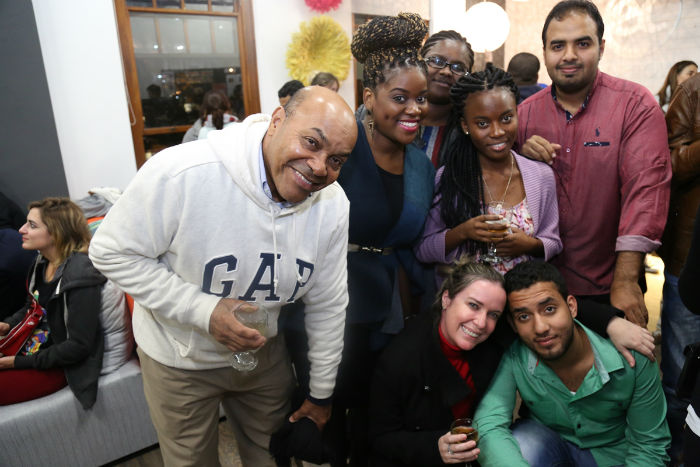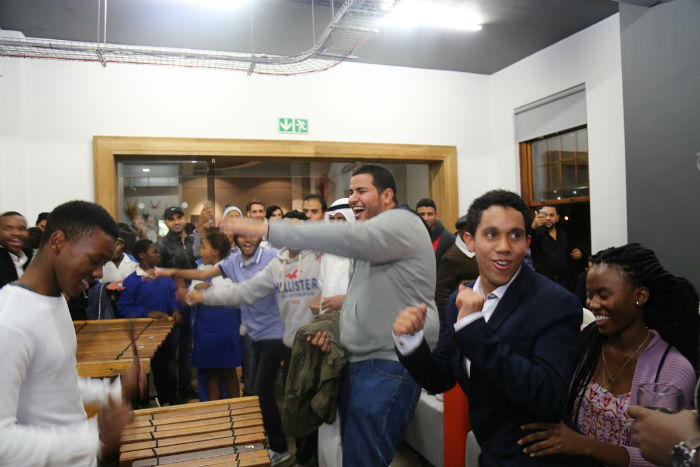 Do you want to experience a taste of South Africa and study English at the same time? Then EC language school is for you. Find out more about Homestay in Cape Town options and get ready for your next adventure.
Comments
comments