Have you ever thought about travelling abroad to a warm and sunny country? If yes, then this article about my language stay in Cape Town will be interesting for you. First of all I would like to introduce myself. My name is Rebecca; I am 24 years old and I come from Switzerland. After a very intensive time at University I was looking for a good option to take a break from everything, so that I could start my professional career with new energy and power.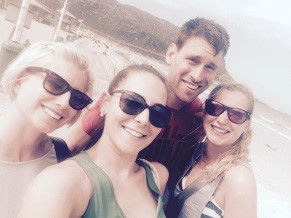 I thought about several different destinations such as Miami, London or even Canada. But as I'm very bad in taking decisions, I just trusted my contact person from Pro Linguis who was very excited about Cape Town. The way he spoke about the city was convincing me and without any regret I booked my trip to South Africa (3 months). I stayed there with a Muslim host family which was also one of my best decisions I've ever done, even though I was very sceptic at first. The family was very warm and generous and they were extremely interested in my culture and me.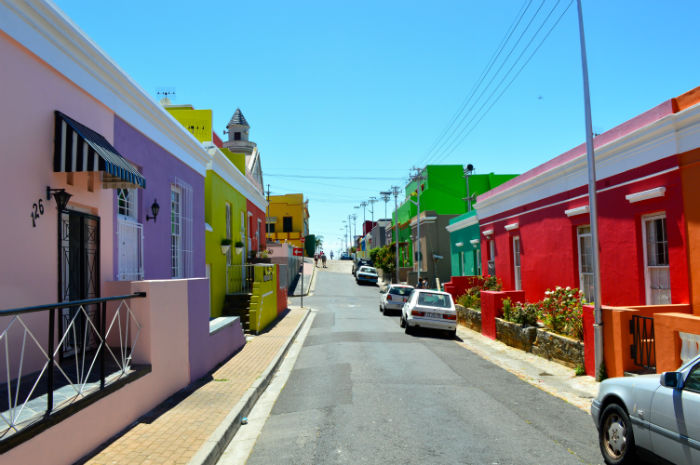 As a second reason why I really recommend travelling to Cape Town is the nice environment. Cape Town offers a wide range of leisure time activities. If you are a sporty person you can do a  lot of other things next to surf, dive and hike. If you prefer some relaxing activities you can either go on a wine tour and explore the beauty of the landscape or you can finish your evening with   a nice dinner in a nice restaurant.
A further good aspect of my trip was the EC School, which is located in the heart of Cape Town. Everything is reachable within a walking distance and there are several nice Bakeries, Bars and Restaurants just around to corner to have a wonderful lunch break. The teachers are well educated and can help you to improve right where you need it the most.
To sum up, Cape Town offers you everything, from nice beaches and breath-taking landscapes to a powerful city with an amazing history. I promise, it's worthwhile to visit the rainbow nation.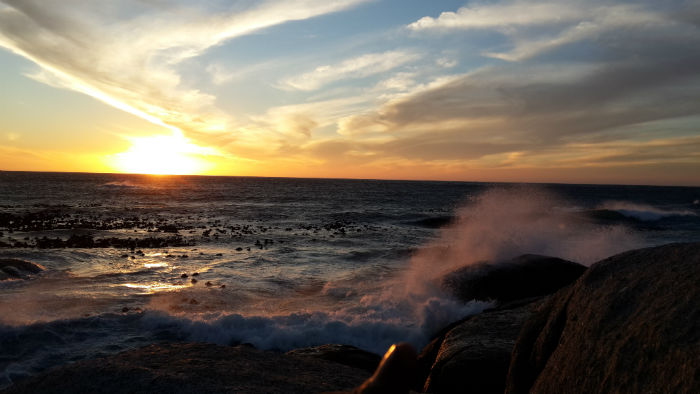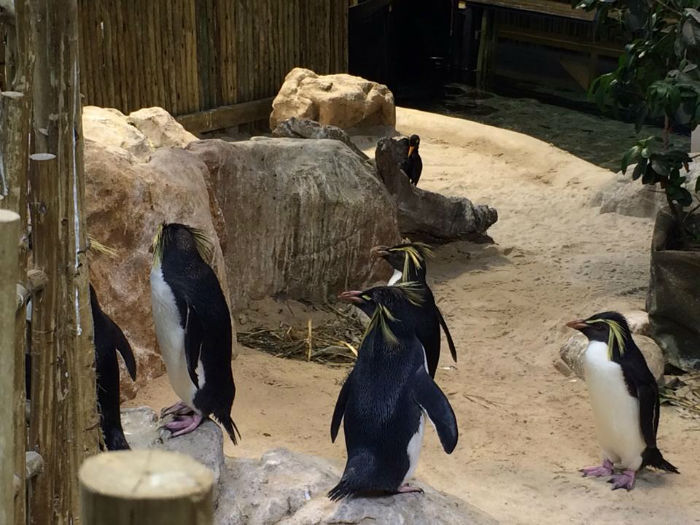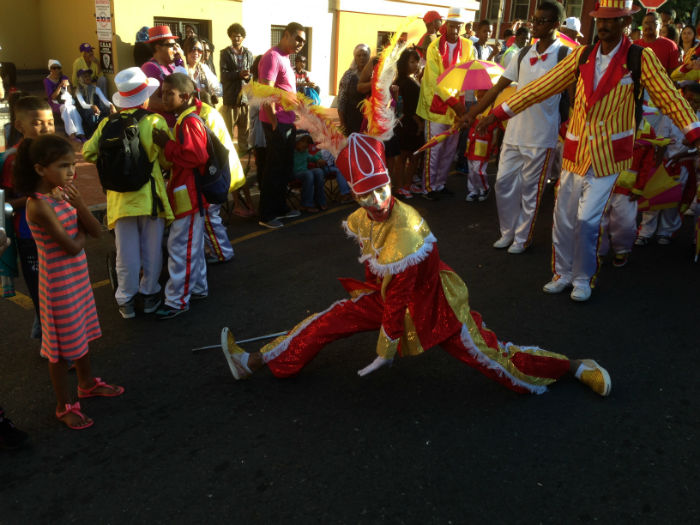 Want to find out more about homestay in Cape Town or are you looking for a language school in Cape Town, then look no further.
Comments
comments