Hello, my name is Cinzia Matrascia. I am 23 years old and I am from Switzerland. (That's me on the left!)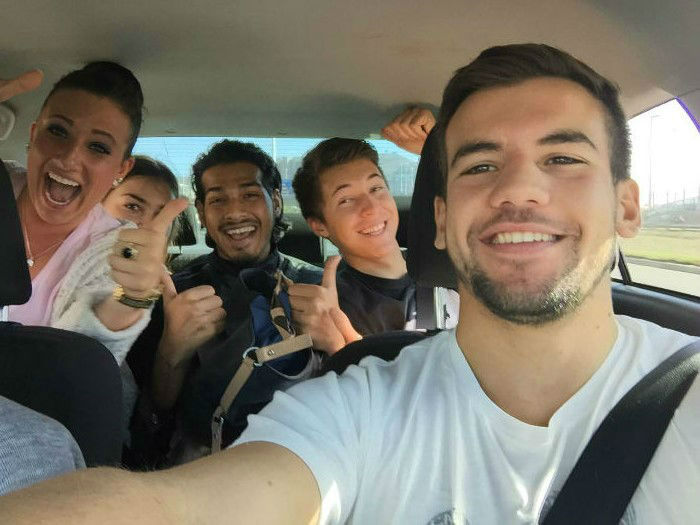 A little about me: I started studying English in England for 6 months at Intermediate level. Then I was thinking I would like to do the F.C.E. but I wasn't sure where! I thought America or Africa but then it was clear I would like to go to Cape Town because there it is warm and also a completely other culture.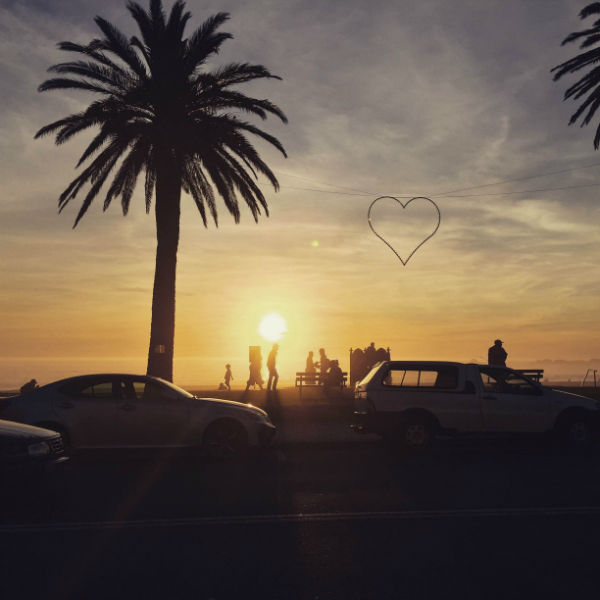 So, in a short time I moved from England to Cape Town and it was the best move ever! I met a lot of new students and also local people, they are very friendly and kind. I started my F.C.E course and it was very tricky in the beginning but more and more I felt comfortable. I had a very good experience. After 2 months I was thinking to work in Cape Town and I was looking to extend my Visa. EC school is not only good for studying, they gave me the biggest chance in my life – to work for them as an intern and this was awesome.I was surprised but also excited.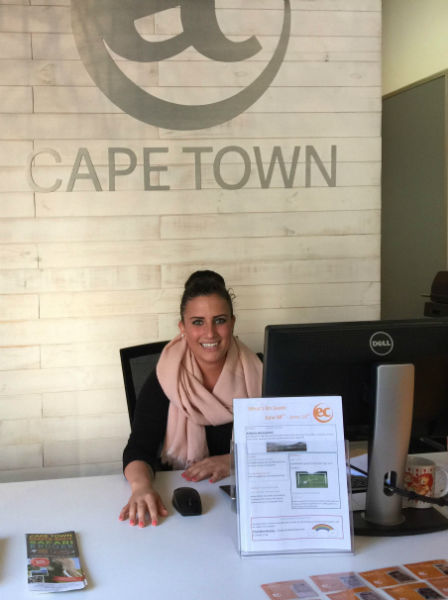 And that is my story from the school desk to the front desk!
If you would like to know more about the internship programme at EC language school in Cape Town, contact student services and we will gladly assist. See you soon!
Comments
comments