I climbed Lion's Head last Wednesday, again, for the third time with my friends at school! It is always fun and everybody had a great time with my wonderful teacher Elmin. She is so funny and very lovely. I always enjoy myself and have a good time with her. Ms Elmin always worries about the students, she doesn't leave them alone and she always helps them. That's her in the middle, with me on the left and my friend Roberson from Brazil on the right.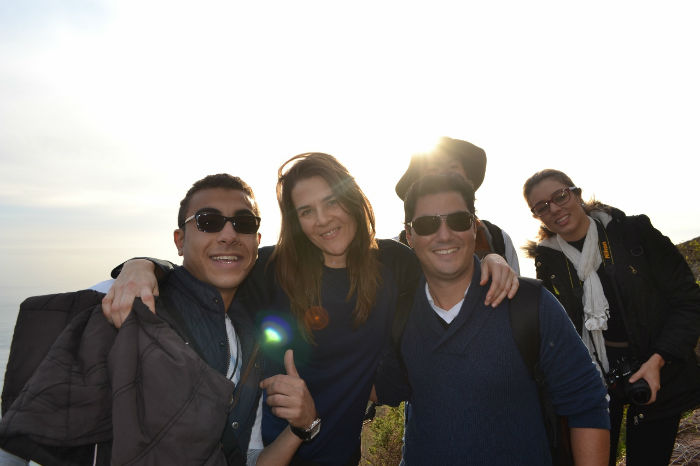 On every hike to Lion's Head, when we reach the top, we use a slack line and everyone tries to walk on it. That is awesome and impressive as well.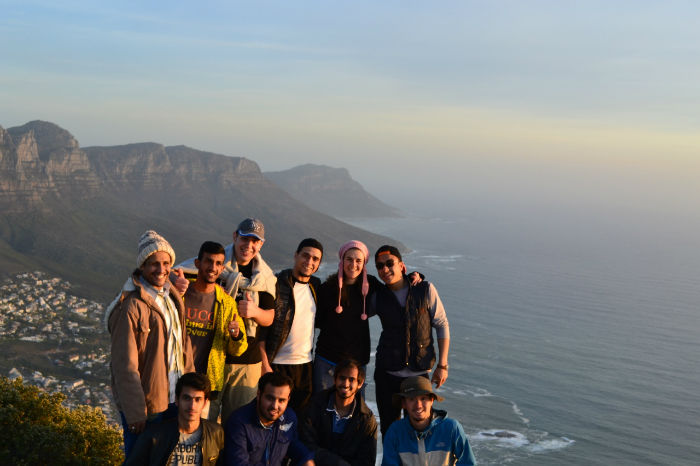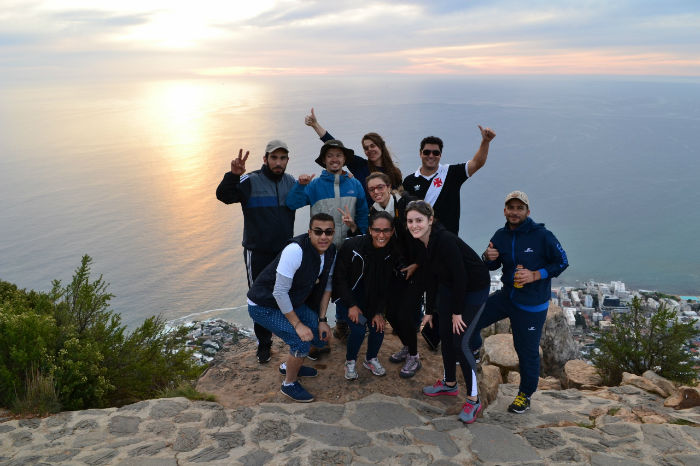 And then we watch the sunset, a very wonderful view from the top of the mountain. At the end of the day I really enjoyed myself and had a cool time on Lion's Head! If you love nature, you should definitely try this hike.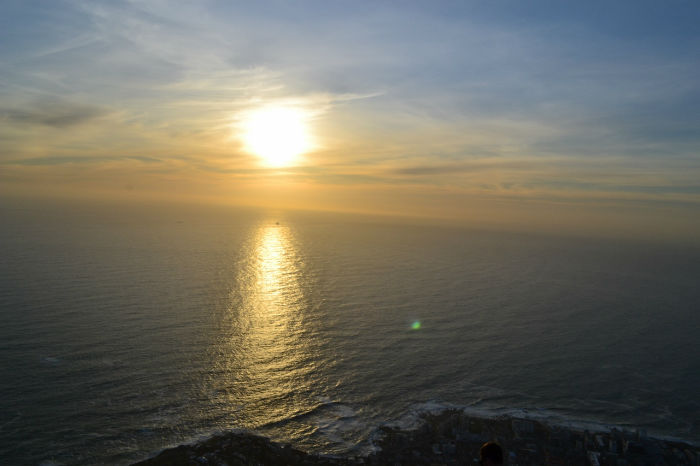 Moataz is an Egyptian student who has been at EC language school in Cape Town for two months already. He has one month left and, who knows, maybe he'll do the hike for a fourth time?!!
Comments
comments