It is easy to talk about my experience at EC. I really had an amazing time here and I also met people with different lifestyles, cultures and nationalities. It was wonderful!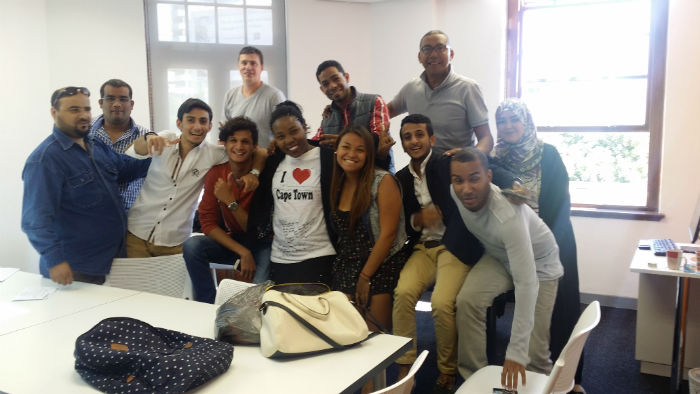 Everything started at the end of October, when I decided to leave my country for 6 months and come to Cape Town to follow my dream… to speak English and improve my skills. When I started to study at Beginner level, I could not say anything or understand what the teachers and people were saying. But everything was so easy and simple because at EC I didn't just find a school, I found the most friendly, kind and professional people – all of them prepared to make the life of the students easier. They helped us with whatever we needed.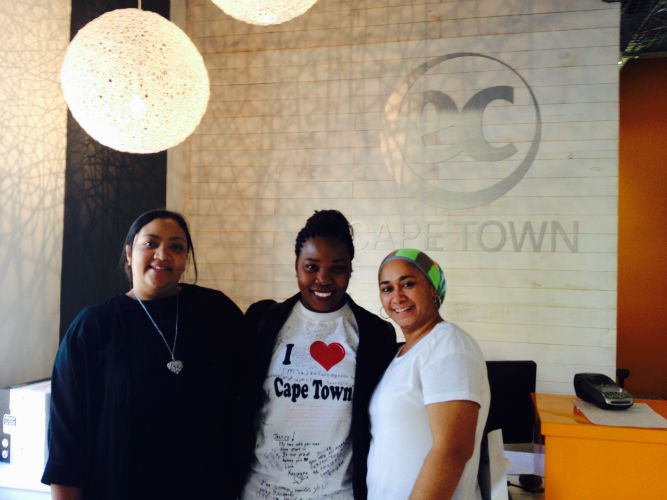 I stayed at EC about 6 months and I finished my course at Intermediate level. By that time I could speak and understand what the people were saying and I was so proud of myself and all the staff (teachers and workers) because they gave me all the support to have made it possible.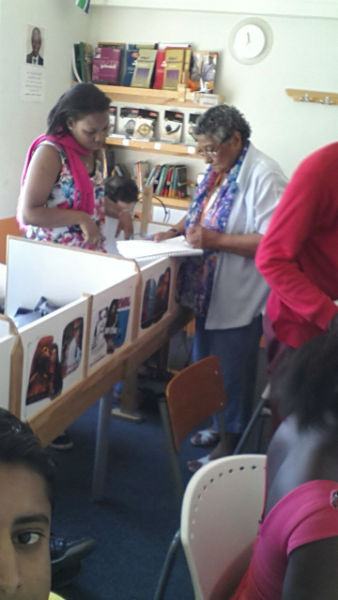 Now, after two months, I am back in Cape Town and also at EC because I have a new challenge and no-one is better than EC to direct me on this new journey in my life!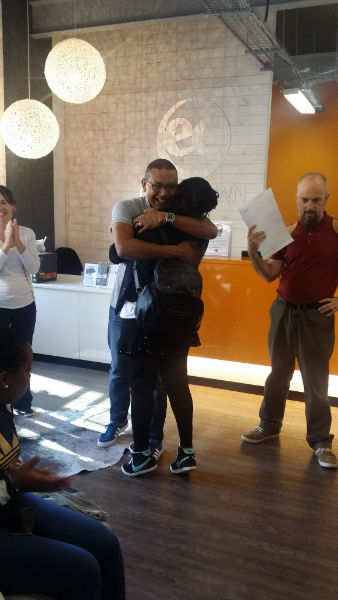 Janice is a returning student from Angola. She made remarkable progress in the 6 months she was here; but this was also because she went to the listening centre regularly, she attended all her classes, including the free classes and she always did her homework. Janice is a true example of how hard work will result in success. Contact EC language school today to find out about English classes in Cape Town!
Comments
comments