Honestly, I can't stop missing EC school !!!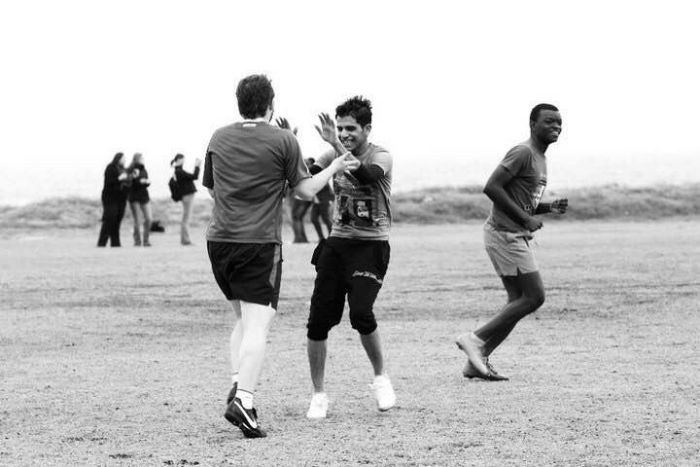 I've been at EC school before, in 2010 and it was really a very nice experience. Wisdom says "Don't give up on things that make you smile" So, I'm going to come back to school again after 5 years and I'm so excited!!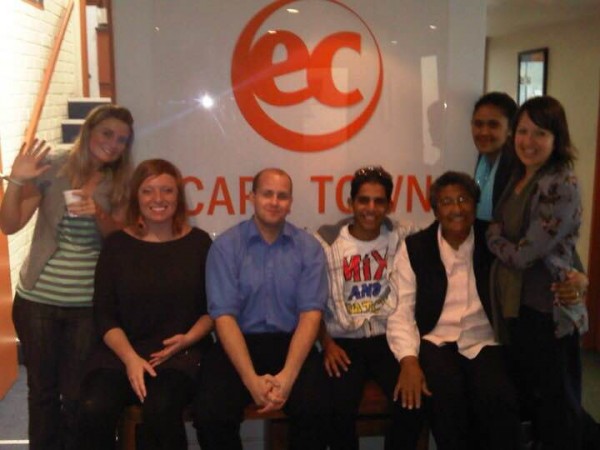 My advice for all the students, I will talk to you as a student and your friend. If you want a good environment to learn English, I prefer EC school, but I don't mean you will learn from school without studying. You have to study to improve yourself. I prefer EC school, why? I will tell you why and what I saw at EC school. The first thing I love at school is all the teachers, students and staff working as one family and one team to develop and improve the students' language. This is done through activities, like the library, cinema, soccer, friends and during break time. It is a family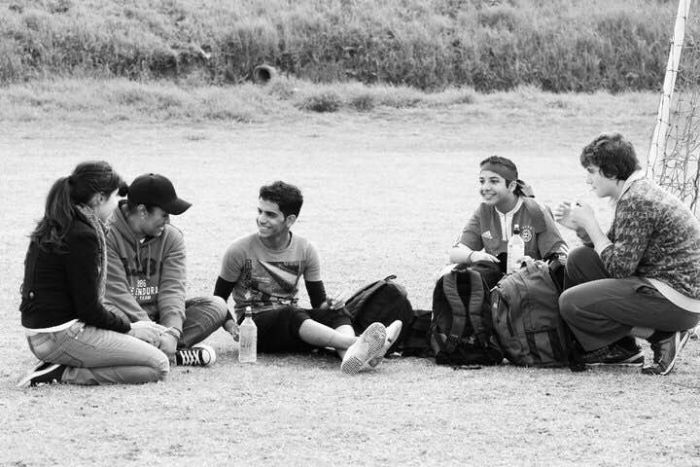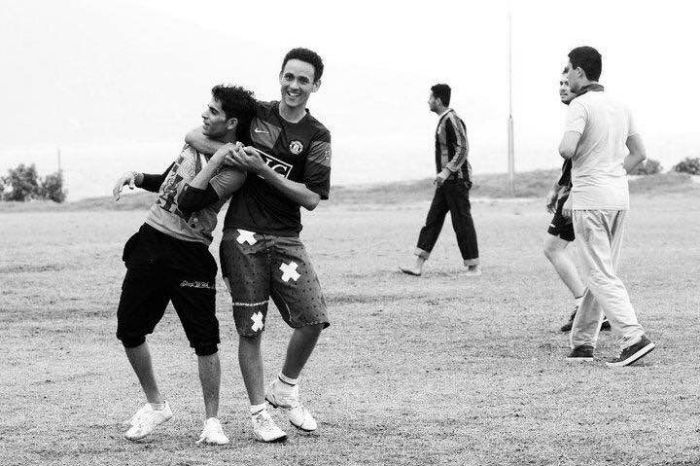 There are many resources and methods at EC school or outside of school to making language easy. But for me I needed more. When I entered EC school it is not like when I left school and I noticed the difference. For this reason I will go back to school again.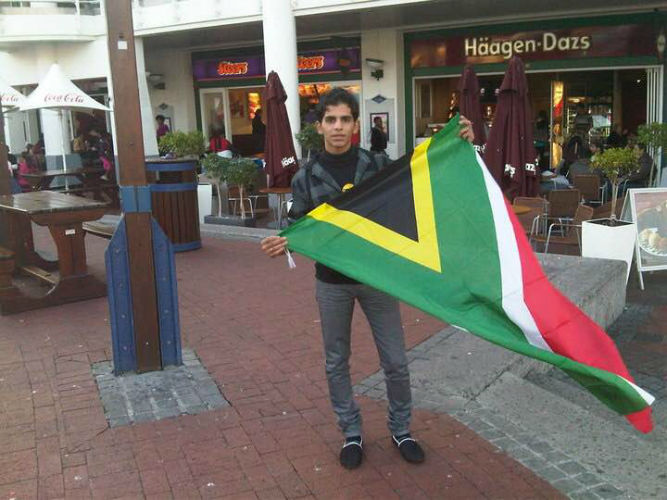 Thanx EC school and I love you!!!
Our teachers still remember Hassan as a kind gentlemen and we were very sad when he left. As you can see from the photo's, he loves making new friends but he also took his studies very seriously. We can't wait to see you again Hassan!!  
EC Cape Town is on facebook, read more about our activities there.
Comments
comments