This is the second in a series of human stories that we captured as part of the EC art project.  All the photo's are currently displayed on our wall at EC so when you are ready to start your English classes in Cape Town, please take a moment to appreciate them. Let me introduce you to our next portrait, Gavin Ebden, a trader at the famous Greenmarket Square AND reggae musician. When we met him he was playing his guitar at his stall, entertaining the rest of the market while waiting for his next sale.
I'm Gavin Ebden, born in District six but pushed out years ago. I find myself in Strandfontein at the moment. I come here every day to my stall.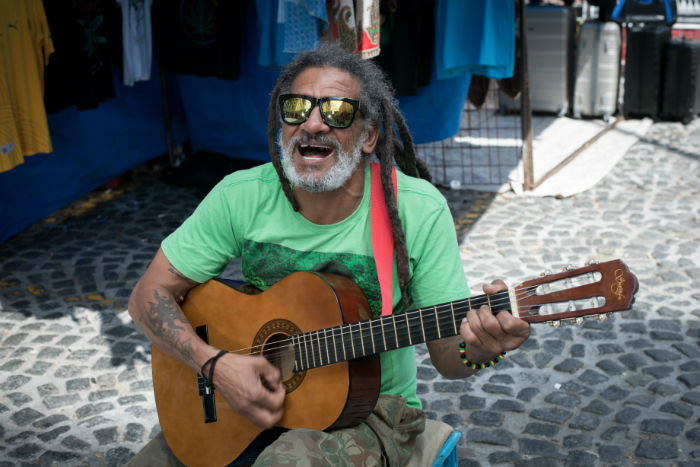 So, obviously you're from this city, why do you love this city so much?
Of course, I do love this city, intensely. I love this city because all my family was born in this city, number one. And then we have a history in this city, going back generations and also we have descendants that we have only recently found out, of the Khoisan – the indigenous first nation people here in South Africa, now we even more proud of our city because we know we were the first people here before anyone else came to colonise our area, you know. And for the nature obviously. For Robben Island and its history, for Cape Point, the beauty of nature, for the Winelands, for Table Mountain, for the whole mountain range. Just for the nature, for the Cape Flats, for the vleis and  the wetlands and for the birdlife and for the animals and stuff and for the people also. We love everything of this whole place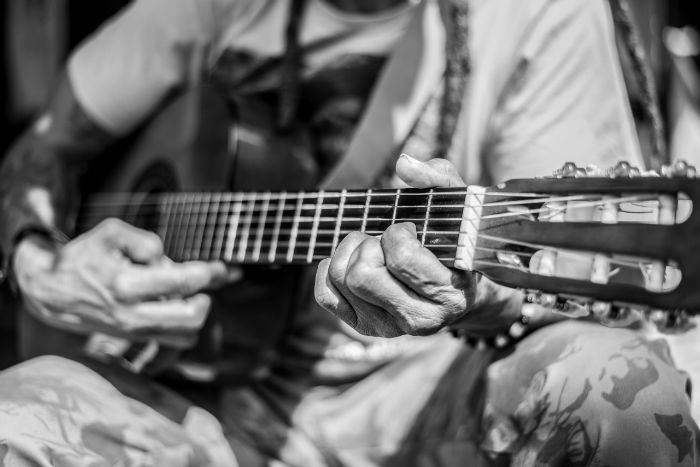 I'm sure you have a lot of memories but what is your most memorable of this city?
It's a hard question, there's so many but I can recall fondly, looking out when I was a prisoner at Robben Island. Looking at the mountain and thinking "Am I ever going to go across this bay again to get home again? You know. And eventually I did. I wasn't there so long, I was there for two years and this wasn't for politics or anything; it was for (as you can see my tattoos) for gangster activities, that time. Like petty crime and stuff you know. From' 77 to '79.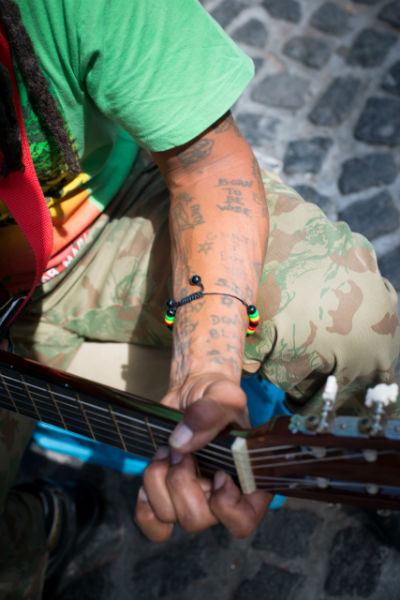 Since then, when I came out I just adopted the Rastafari philosophy and identity because it was always talking about power for the people and for rights and justice and equality, all those things, so that is how I sort of metamorphosed from being a student activist, gangster, reggae artist/Rasta into the music and stuff. Until today I'm still on that level for 30 years.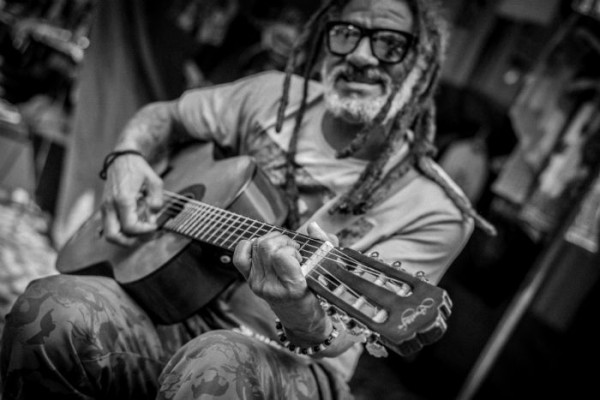 What do you think is your proudest achievement?
For me, my three sons that I've got there at home. Those three are actually the pride and joy. Also the one that I had, unfortunately his life was cut short in the prime of his life, Robert. He would've been 33 tomorrow. And my daughter who's out there and made me a grandfather a few years ago. And my mom that's still alive, she's going to turn 80 next year. These are the things that keeps me going as a human being you know. Amongst lots of other things.
And with those words, Gavin started singing for us again. These photographs all tell a different story of a person we met that day while we were walking around. You never know what story lives within every human being. This project taught me that; and also, never judge a book by its cover.
Keep in touch at EC Cape Town facebook page.
Comments
comments