I really miss everything in South Africa, especially EC, the English school in Cape Town. As I remember, my life was terrible before I come to Africa . For about 4 years I tried to study English in my country but it was impossible to speak; but now I am just going to say thank you EC for helping me to speak English.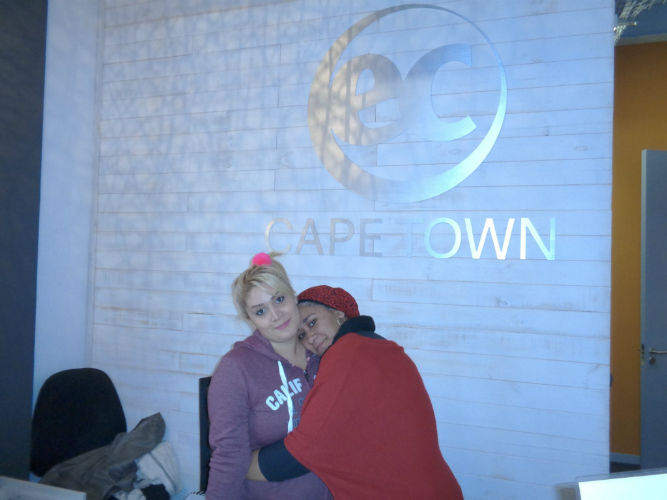 On the other side I have found a lot of friends from every country who made me so happy and I have learned also from them a lot of positive things.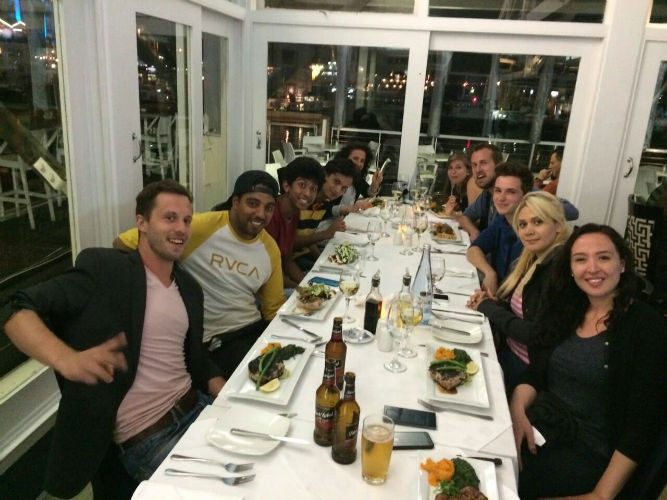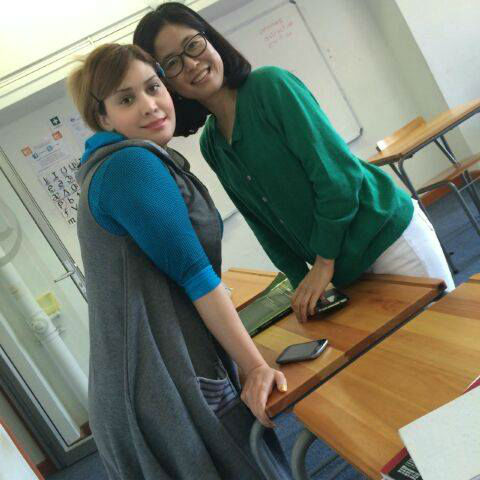 I would say that the time went really fast and sometimes I really feel regret because I did not study hard to learn more. I wish one day I can come back to EC my lovely second house. In the end I want to say love ya EC and thanx to everybody at EC who changed my life.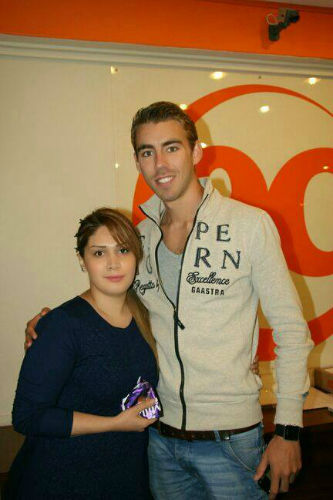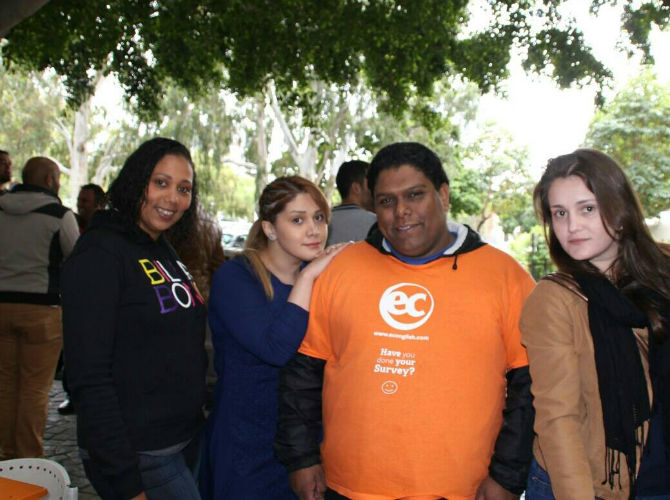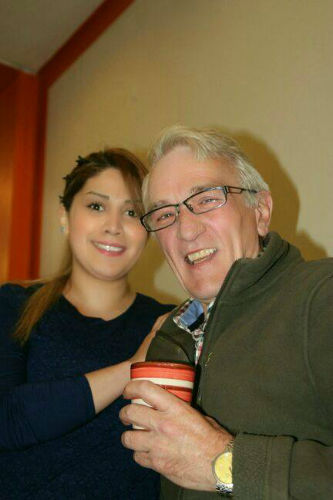 Thank u so much. Please say hello to every body who works at EC.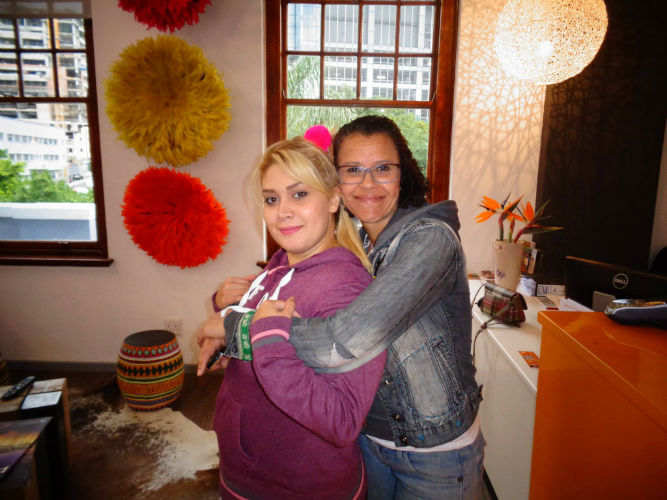 Sanaz ended her course at EC in May 2015. She will be missed for her many fantastic hairstyles, hair colours and of course her friendly attitude to everyone. She was well-liked by all of us and we were all very sad the day she had to leave. Of course, she could not leave without giving us some of her sweetness. I still have your 'heart of gold' that you gave me and I hope you can come back in the future. We hope you will stay as sweet as you are.
Comments
comments