The weekly soccer game at EC Cape Town is an important event. It is a time for our students to play their favourite game and defeat the other team; but it also gives students a chance to socialise with students from other language schools in the city. These weekly games have been popular throughout the year, even during winter, which shows you how seriously we take our soccer. This is Tetsuto Inagaki and this is what he had to say about the game.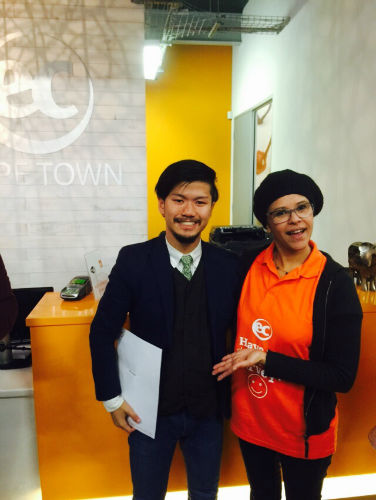 EC football was a super, marvelous event!! I play football with Mark once a week. He always invites me and makes a plan. It is one of the most wonderful experiences in Cape Town.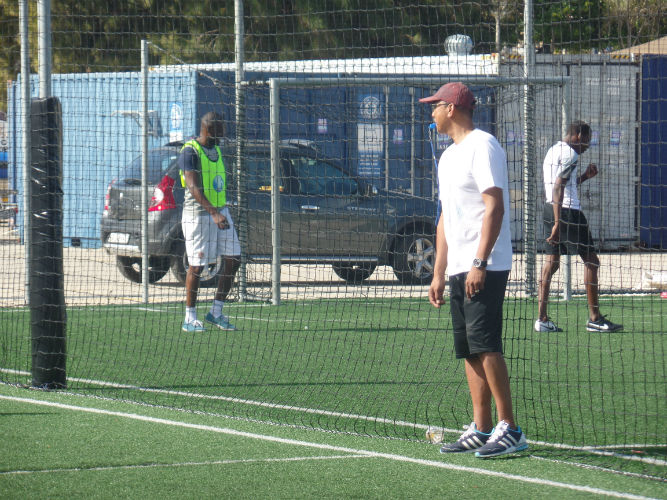 It is such an exciting game against the other language schools. Our school usually wins.  As far as possible, I want to play football more. Thanks a lot for everything Mark.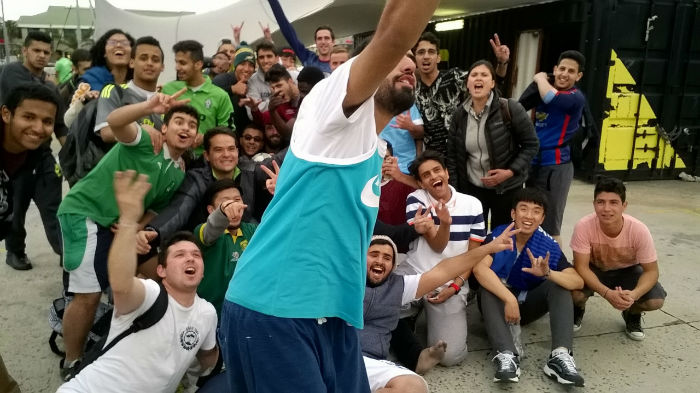 I really miss EC football event. I'm hoping that EC school will defeat the other schools forever. Be enthusiastic! Victory! Victory! Victory!
Tetsuto started at EC English school in Cape Town in April this year and was very shy at first but as he got more involved in the school activities and especially soccer, he gained confidence. On his graduation day, the school erupted as students chanted his name. He was humbled and we were very happy that we were part of his growth. EC Cape Town football team will always miss you "Tetstu!!!" 
Comments
comments