The most beautiful days of my life was when I graduated and the day I got married. I am a very simple man. I come from a poor family and I have six brothers and four sisters. However, I started studying at University in 2006, specialising in Mechanical Engineering. I relied on my God and myself.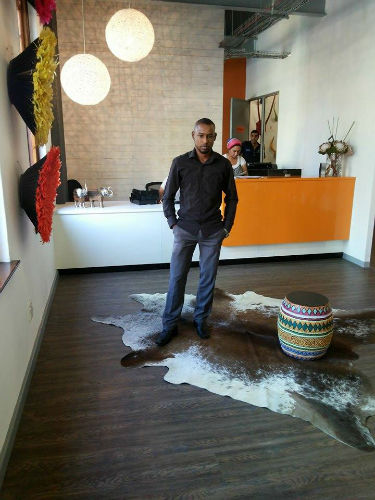 I graduated from the Faculty of Mechanical Engineering in 2010 and I became an Engineer in a company. I had this experience for one year and then I started working as a teacher in 2011, teaching Mechanics from level 1 to level 3. I always put integrity in front of me and I enjoy working with other people.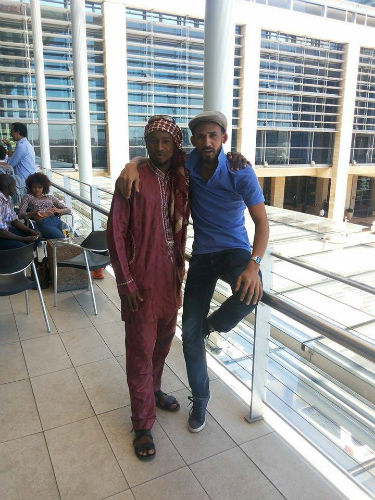 I got married in 2014 and left my job at the University to start my Masters. I decided to travel to South Africa in August 2014. When I arrived in Cape Town I couldn't speak English very well. I then started studying at EC language school in Cape Town.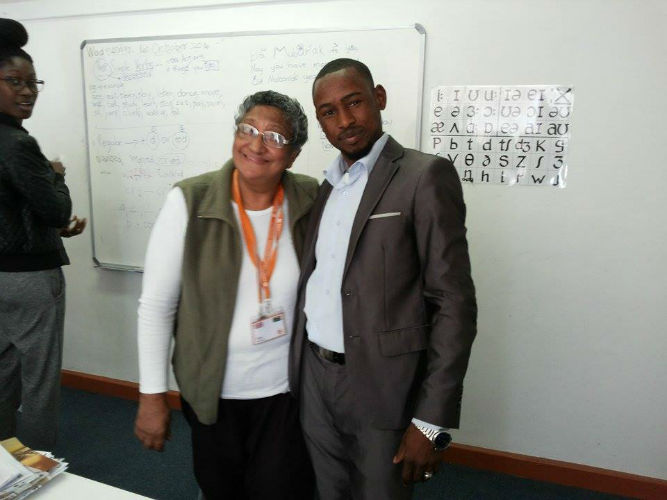 I had an amazing time and I enjoyed studying with them. Now I can speak English and fix all my problems. I can't explain what I have in my mind. I like Cape Town and I don't want to say goodbye, especially to my friends.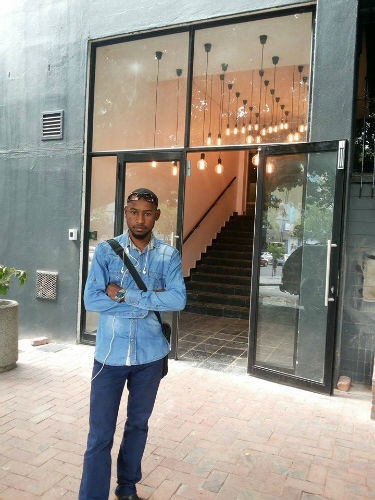 Abdalla is one of our long term Libyan students and started as a Beginner and left at Pre-Intermediate. He has worked hard to get here and we hope he will continue to master the language. 🙂
Comments
comments