On a fine Wednesday afternoon this week teacher Matthew from EC language school in Cape Town and ten students (from Switzerland, Turkey, Germany, France and Angola) hiked up the steep, but beautiful Platteklip Gorge to the summit of Table Mountain.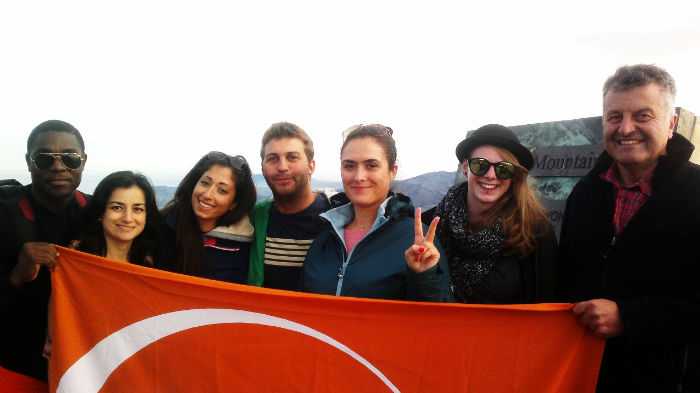 After a bit of a taxi delay we set off on the trail through warm air at the base of the valley. Conditions were perfect, the sun washing the rock and fynbos with light. After just a short while we treated ourselves to a gulp of cool mountain stream water and took a break to soak up the scenery. We'd started our ascent at about 3pm so we were in no rush.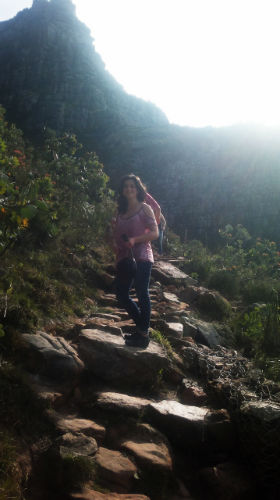 The view of Lion's Head disappeared as we rounded a sharp corner to begin hiking up the neck of climb. True to its namesake, the climb up Platteklip ('flat stone' in Afrikaans) gorge is paved with hundreds of giant granite blocks, the route ever narrowing as a majestic V silhouette unfolds in front of you.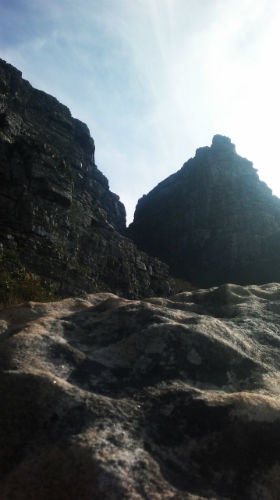 After some hefty puffing and panting, at our next break we spotted a couple of Dassies catching some rays on a big rock. Some of the girls thought they were cute, the guys reckoned they were more like fluffy rats, and everyone was surprised when I told them that Dassies are amazingly, the closest living relative to the Elephant.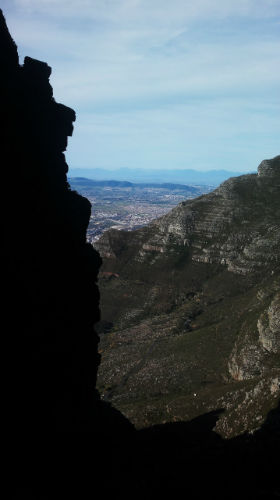 The view had stretched out to a stunning sweep of the city, Table bay and the Stellenbosch mountains. The final push took us in between some impressive cliffs and sheer walls of rock and before we knew it, we had reached the top!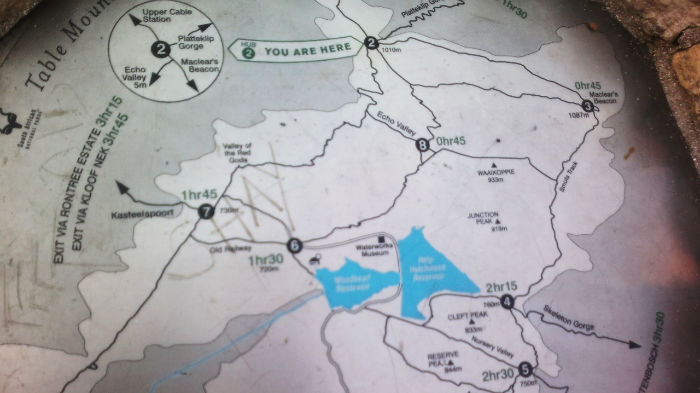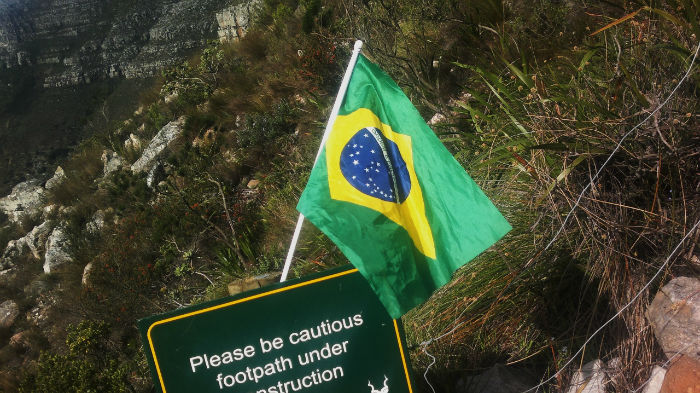 We had drinks and snacks at the café, laughed and enjoyed the amazing panorama wrapping around us. We snapped a few shots in the rich late afternoon light and to the station for the ride down the mountain. The cable car trip was a welcome means of descent, despite the vertigo! We all went home with heavy legs but high spirits, looking forward to the night off and Heritage day.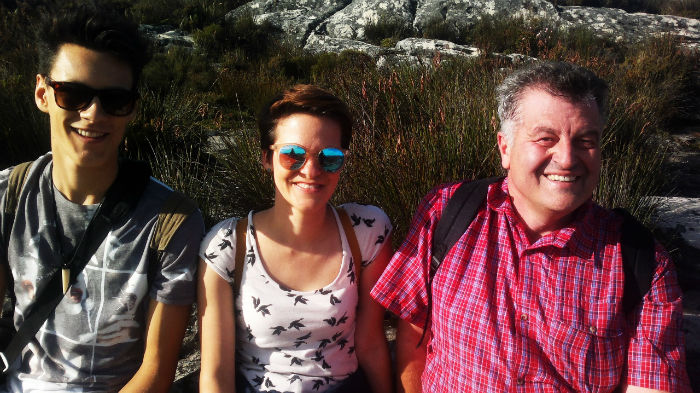 I'd like to thank all the students that took part and made the hike so enjoyable! What better way to spend your time after class than trekking up one of the new 7 natural wonders of the world. I look forward to taking the next group of awesome, international students up Cape Town's iconic mountain.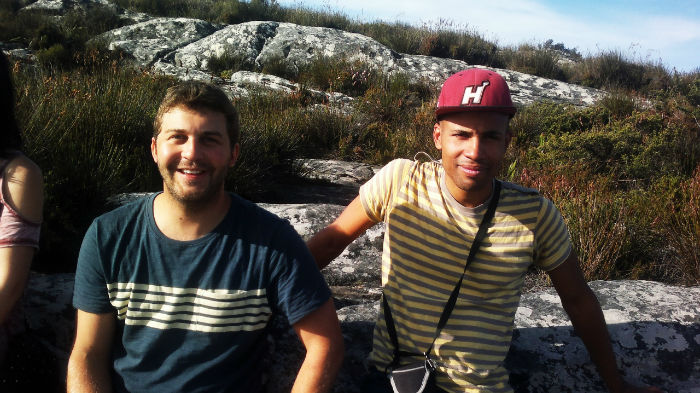 This is teacher Matthew. He loves the outdoors and has been exploring the world on foot since he left school. What a treat to have someone with such knowledge of the mountain to take our students up this beauty. Thank you Matt 🙂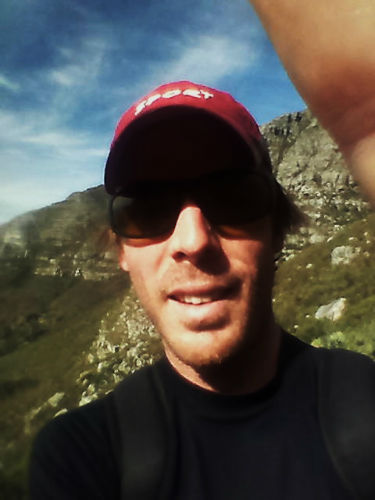 Comments
comments